Party meets people in North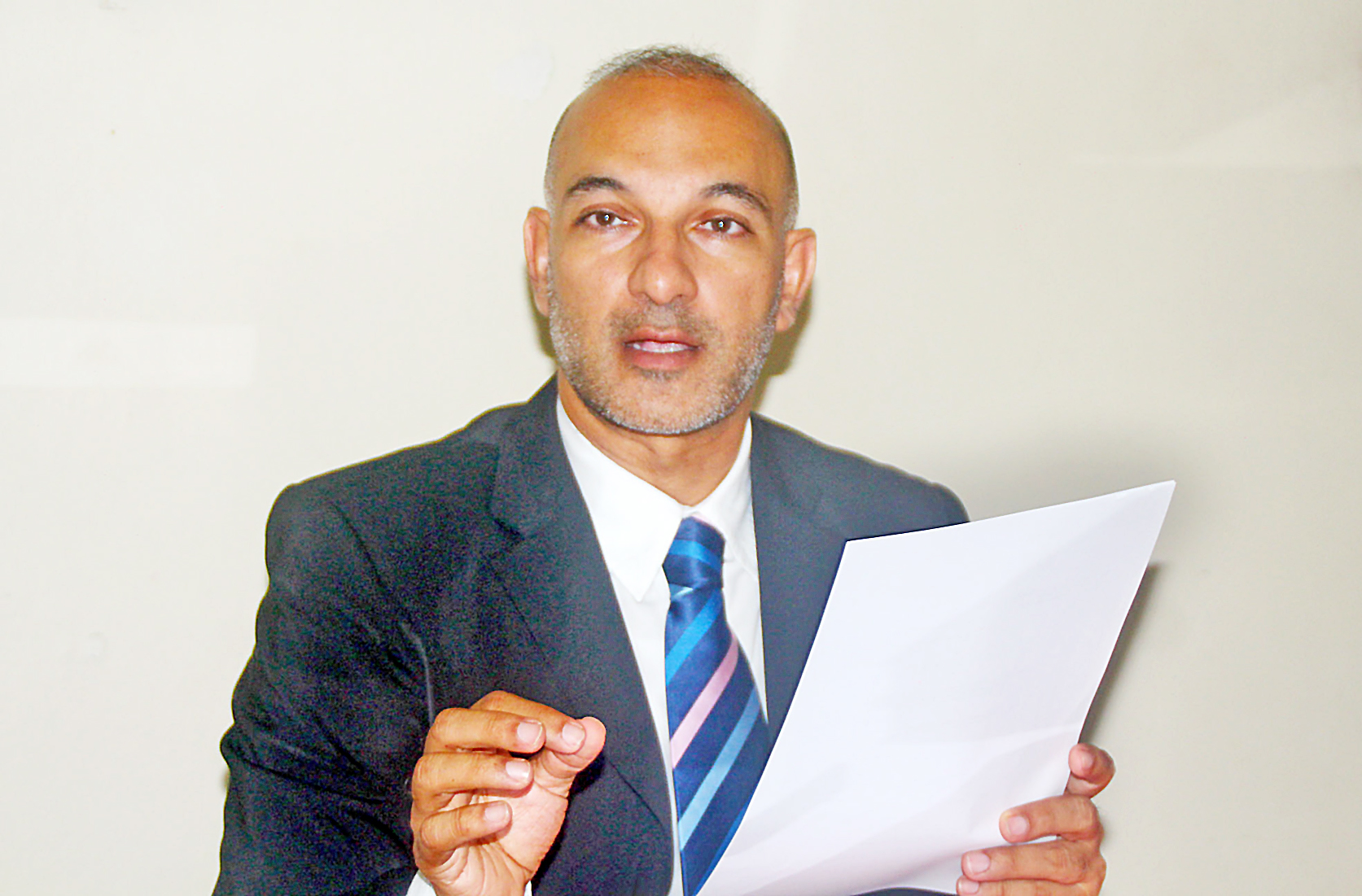 THE Fiji Labour Party's visit to communities in the Northern Division last week was to familiarise themselves with real issues facing communities before they formulate policies.
The party's parliamentary leader Aman Ravindra-Singh described this visitation as a very important one.
"We as a political party cannot formulate policies and put forward policies until we know the reality on the ground," he said.
"And that is why this tour is very important for the Fiji Labour Party.
"We have been doing this visit in Viti Levu for a few months and personally, I am excited to be on Vanua Levu."
The team will also visit communities in Cakaudrove.
Mr Ravindra-Singh said it was important for his team to meet as many people and communities as possible.
The team, in its discussions with the communities heard various issues which included unemployment, medical issues, lack of opportunities for employment and education and the daily struggles faced by the people.
Mr Ravindra-Singh described their visit as a fruitful one.