Party includes dialogue in manifesto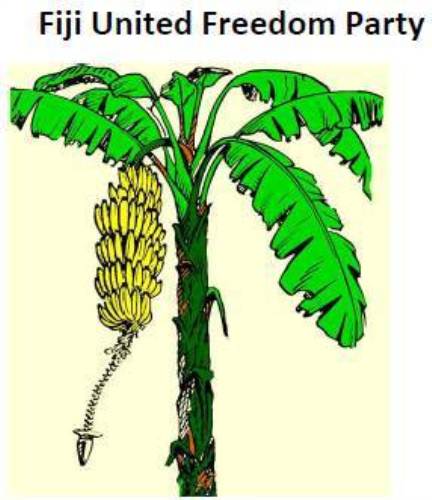 Update: 5:28PM AS part of its manifesto for the upcoming General Elections, the Fiji United Freedom Party proposes all political parties including Fiji First Party to engage in positive discussions.
Party leader Jagath Karunaratne said this was to find better and new ways to deal with issues such as land rather than politicising and sensationalising the issue to evoke emotions of the people.
"We will back our proposals and solutions with necessary support in terms of financials and expertise," Mr Karunaratne said.
"We are willing to talk with everyone who is genuinely willing to talk to find the right solutions with mutual understanding."