Parties agree cost of housing an issue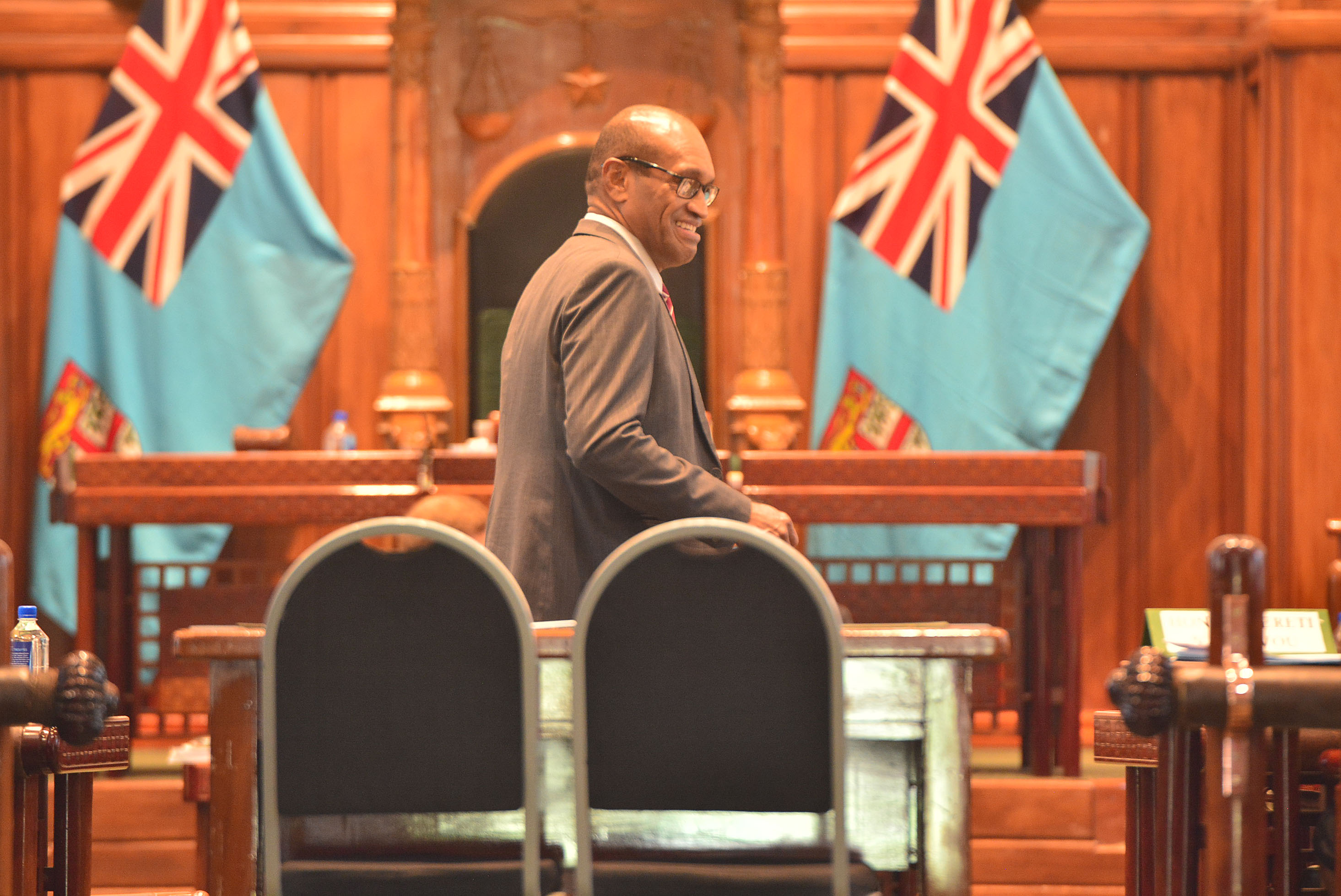 THERE is one thing some political parties agree with — the need to make owning a home affordable for Fijians.
As we head into the 2018 General Election, The Fiji Times has asked the six registered political parties their views on housing in Fiji.
We asked:  What do you think about the issue of home ownership for Fijians?  And what are your plans to make it affordable? The National Federation Party (NFP), Unity Fiji, Fiji Labour Party (FLP) and the Fiji United Freedom Party (FUFP) responded to the questions.
The FijiFirst party and the Social Democratic Liberal Party (SODELPA) did not respond to the questions when this edition went to press yesterday. Questions were sent to the parties via electronic mail (email) on Wednesday.
NFP leader Professor Biman Prasad claimed it was beyond the reach of low and middle income earners or families to afford a decent home.
Prof Prasad said this was resulting in ballooning of squatter settlements. Unity Fiji party leader Savenaca Narube said every Fijian couple dreamt of having a decent home.
Mr Narube said this dream was shattered because the cost to own a home was out of reach for a working couple.
FLP leader Mahendra Chaudhry claimed the acute lack of affordable housing for low income families was one of Fiji's most serious social problems.
Mr Chaudhry said little had been done in the past 10 years to address this crucial social issue, claiming the country was facing a serious shortage of housing for all levels of society.
FUFP leader Jagath Karunaratne said the party's housing scheme would be based on the concept of a family or vanua and its values. Mr Karunaratne said the vanua was based on consensus, respect, acceptance, generosity, accommodativeness, share, care and living in harmony.