Parliament: LTA budget increased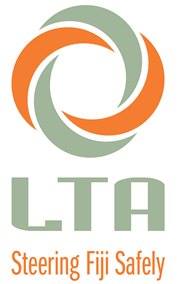 THE budget allocation for the Lands Transport Authority (LTA) road safety has increased by 48 per cent from 2015.
Minister for Local Government, Housing, Environment, Infrastructure and Transport, Parveen Kumar said this in Parliament this morning while responding to an oral question on road safety.
Mr Kumar said this was from $362,450 to $700,00 – and further increased by 22 percent from 2016 to 2017.
He said for the financial year 2017 -2018, the budget was $900,000.