Paradise Beverage records impairment loss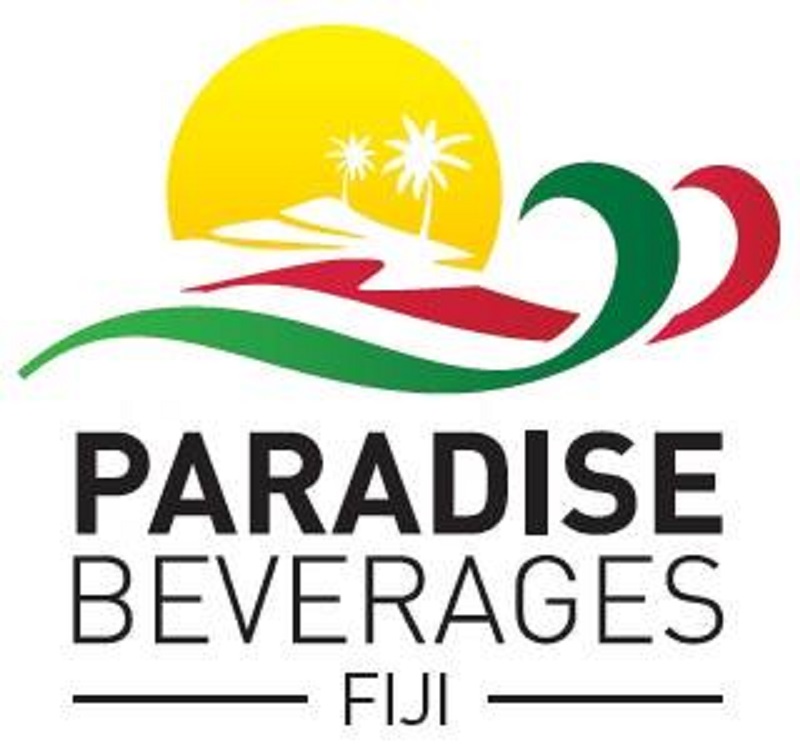 Paradise Beverages (Fiji) Limited (PBF) recorded an impairment loss of $14.3m for 2020 as the consolidated loss after tax was $5.8m.
This was revealed in the SPX market announcement for PBF's 2020 audited financial statements in March 31, 2020.
"In accordance with relevant accounting standards, and as part of the process of finalising 2020 financial results, PBF assessed the carrying values of both its businesses in Fiji and Samoa," stated the company.
COVID-19 had an adverse impact on the trading performance of PBF.
PBF stated the Fiji Brewery and Rum Co of Fiji Distillery had ceased operations and production for several weeks from April 2020.
This had impacted some of the renowned brands such as Fiji Bitter, Fiji Gold, Bounty Rum with Cola, Joskes Brew with Cola, the Tribe range and Bounty Rum.
"With COVID-19 lock down restrictions, the majority of our customers, like all other businesses, were also severely impacted," stated the company.
"This included the closure of hotels and resorts, clubs, restaurants and duty-free trading.
"Against this difficult trading environment, the company posted a loss before tax of $3.9m compared to the previous year's $1.1m profit.
"Volumes were also down 14.5 per cent versus the previous year."