'Pacific needs to be realistic'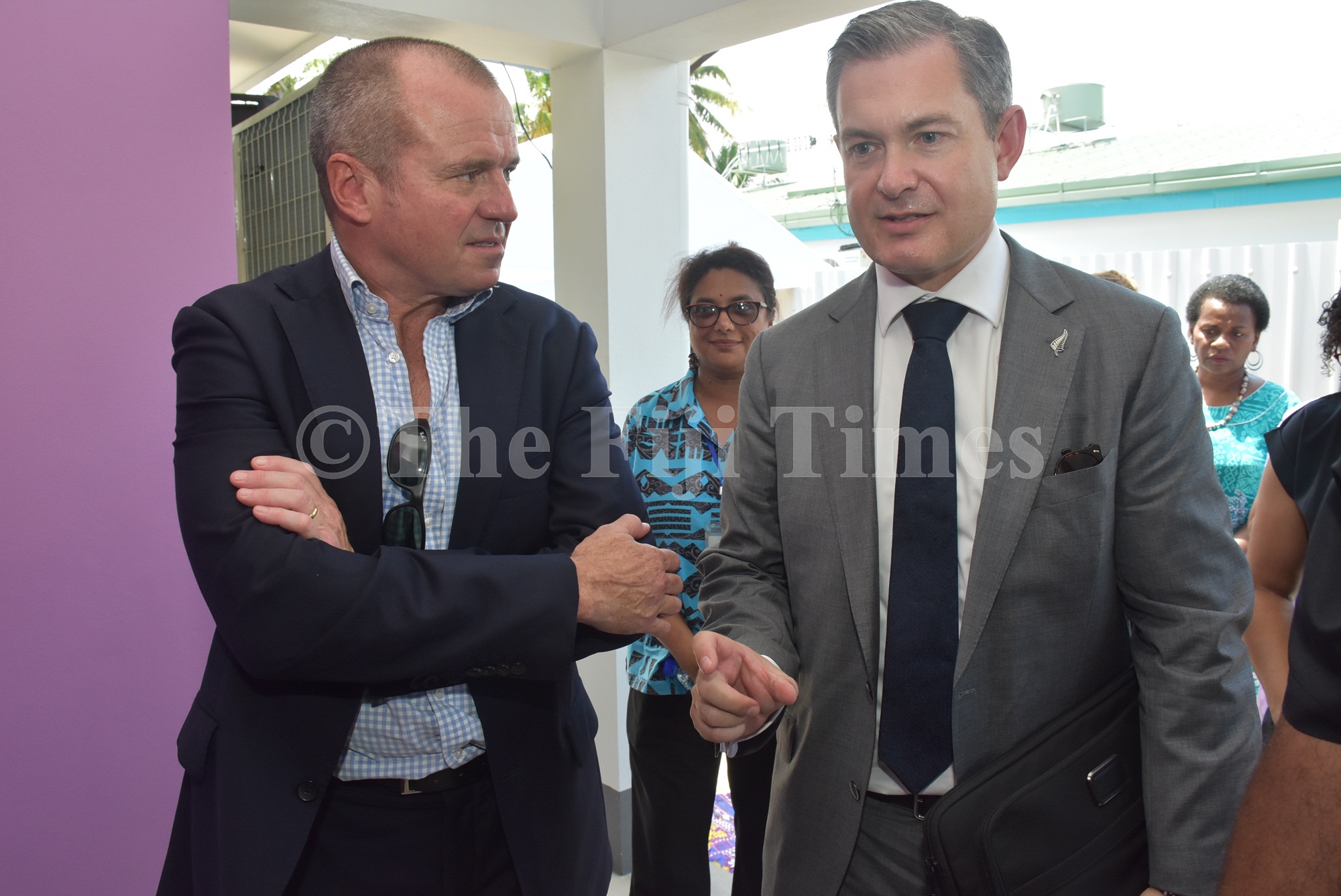 Australian High Commissioner to Fiji John Feakes says the Pacific needs to be realistic about when Aussies will be allowed to travel abroad.
He made the comment in response to queries from this newspaper about whether Australia had been consulted about the Fijian Government's Bula Bubble initiative and whether they were comfortable with the travel protocols announced by Prime Minister Voreqe Bainimarama.
"We need to be realistic about when this travel zone could start," he said.
"We will need to be confident that COVID-19 is suppressed in Australia (and New Zealand) before expanding to include Fiji.
"Our overriding priority will be to ensure that we protect the health and safety of all countries.
"Fiji has been very successful to date in keeping infections from COVID-19 to a minimum, and we want to ensure that remains the case."
Mr Feakes said discussions had been held with Fijian authorities about Fiji joining the trans-Tasman Safe Travel Zone.
However, he did not confirm if talks were held in regards to Aussies travelling to Fiji under the proposed Bula Bubble. "Australia and New Zealand are discussing arrangements for a trans-Tasman COVID-safe travel zone to enable travel between Australia and New Zealand without quarantine," he said in response to queries from this newspaper.
"The Fijian Government has made clear its strong interest in joining any zone. "I have had discussions with the A-G (Attorney-General Aiyaz Sayed-Khaiyum) and the Minister (Faiyaz) Koya about this."