Pacific Games: Touch rugby names final team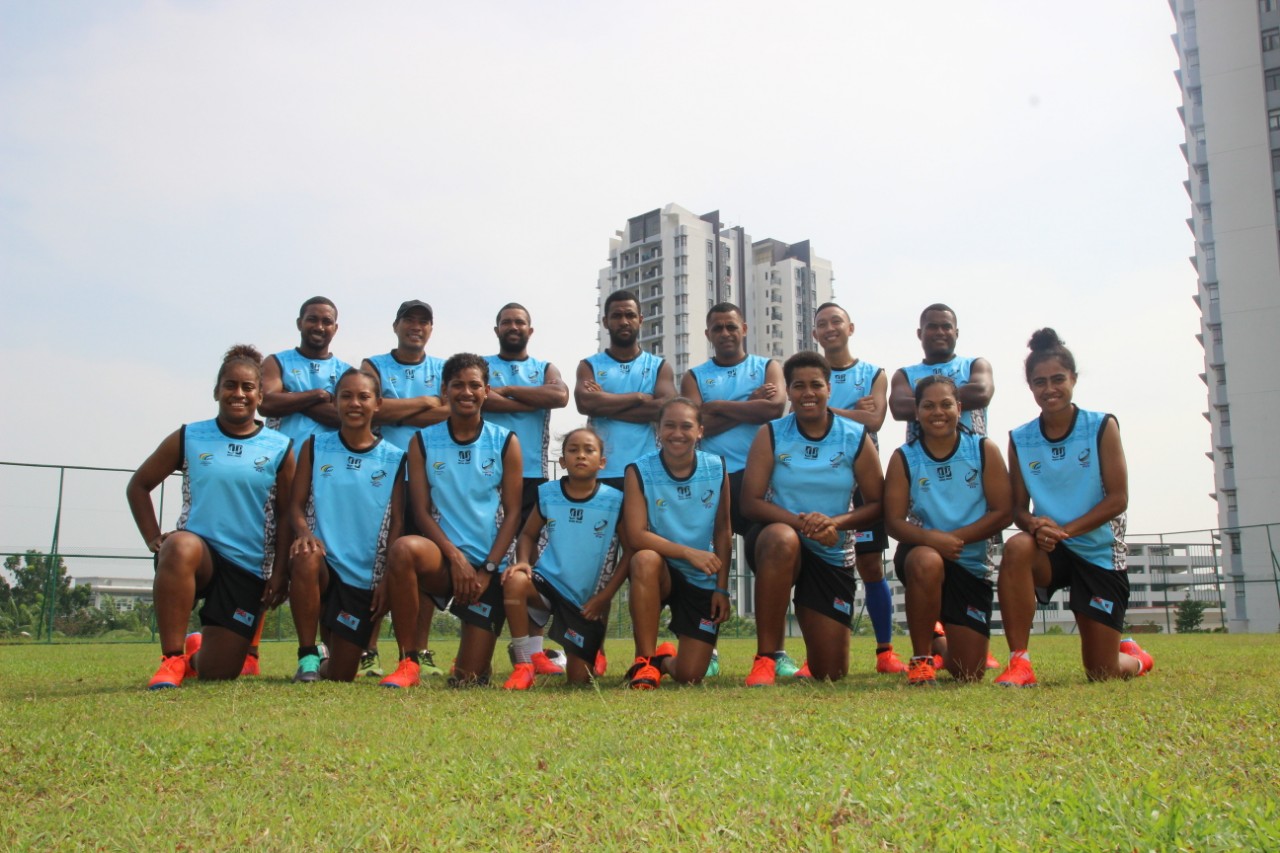 TOUCH Rugby Fiji has named their final team to the Pacific Games in Apia Samoa next month.
The 28-member team will be making a comeback to the games after missing two outings.
Mens Open: Gerard Young, Keith Nauluvula, Savenaca Vocea, Semisi Rareba, Robert Chan, Roko Richard Rabici, Rusiate Uluimoala, John Sade, Ro Veceli Mataitini, Jalesi Young, Samuela Marayawa, Pita Masilaca, Ratu Tevita Kabakoro, Victor Salele Baleinaivalu.
Womens Open: Danielle Keli, Leanne Faktaufon, Raylin Mario, Makereta Vodo, Sisilia Raravula, Ligieta Young, Litia Nanovo, Makereta Rosi Bavon, Nanise Tikoicina, Ro Digilacere Qumivutia, Milika Baleitamavua, Miriama Saurara, Adi Wati Vavaitamana And Ana Maria Lagilagi.