Pacific Games: President Konrote calls Team Fiji to action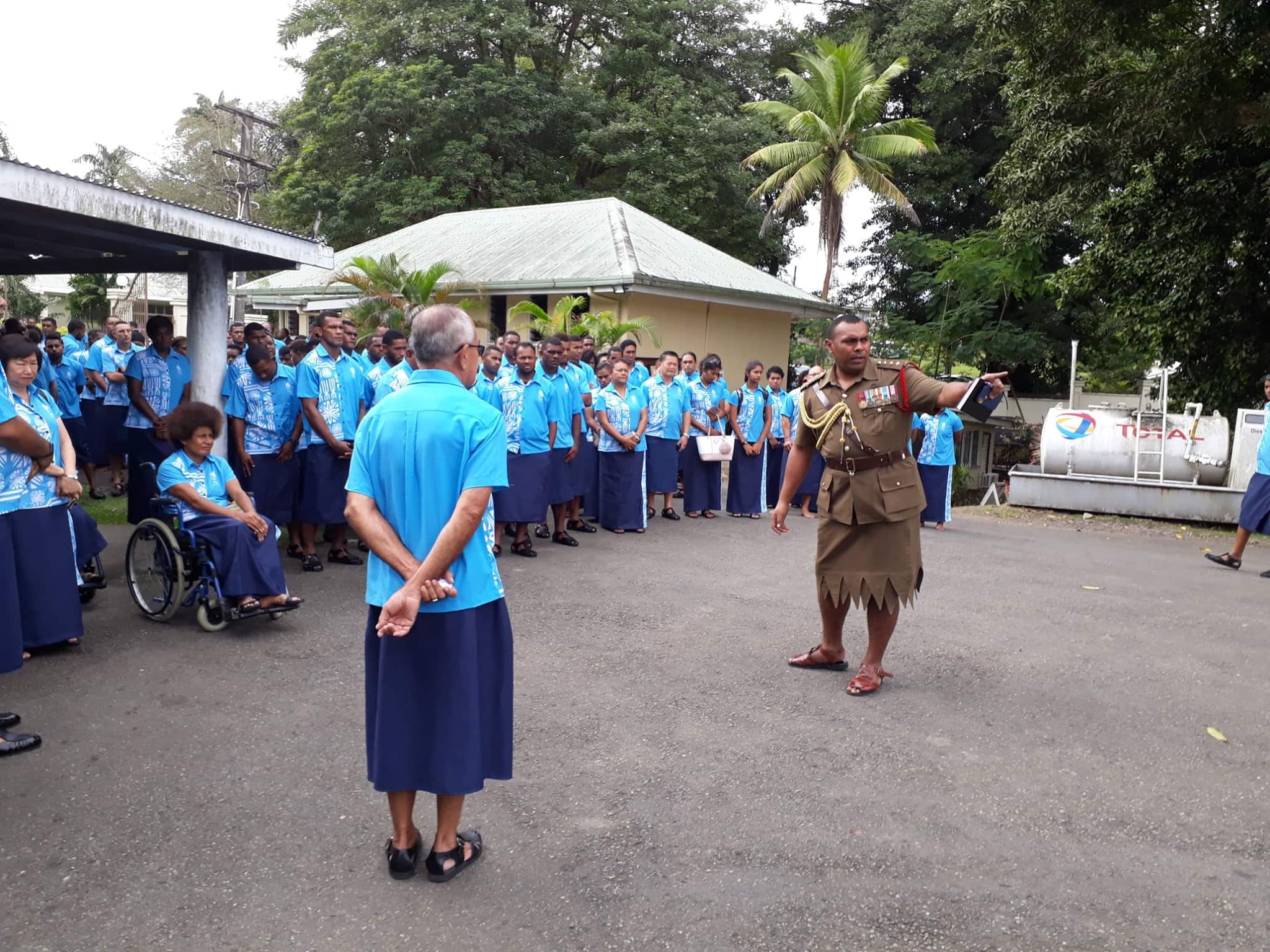 'AN athlete cannot run with money in his pockets. He must run with hope in his heart and dreams in his head."
This is a quote by an Olympics gold medalist Emil Zatopek that resonated in a short sermon by Reverend Raki Tigarea at the itatau for Team Fiji at the State House this morning.
While addressing the chef de mission, team managers, section managers and participants for Team Fiji, Rev Tigarea said that many were called but few were chosen.
He said perseverance was needed in the race that was before them as a team.
Meanwhile, in his address, Fijian President Jioji Konrote stressed the theme of the Pacific Games – 'One in Spirit' – saying this was a call to action, to work together and to watch over each other.
More Pacific Games reports in tomorrow's edition of The Fiji Times.