Outgoing US envoy honoured to serve the nation
17 January, 2021, 7:21 pm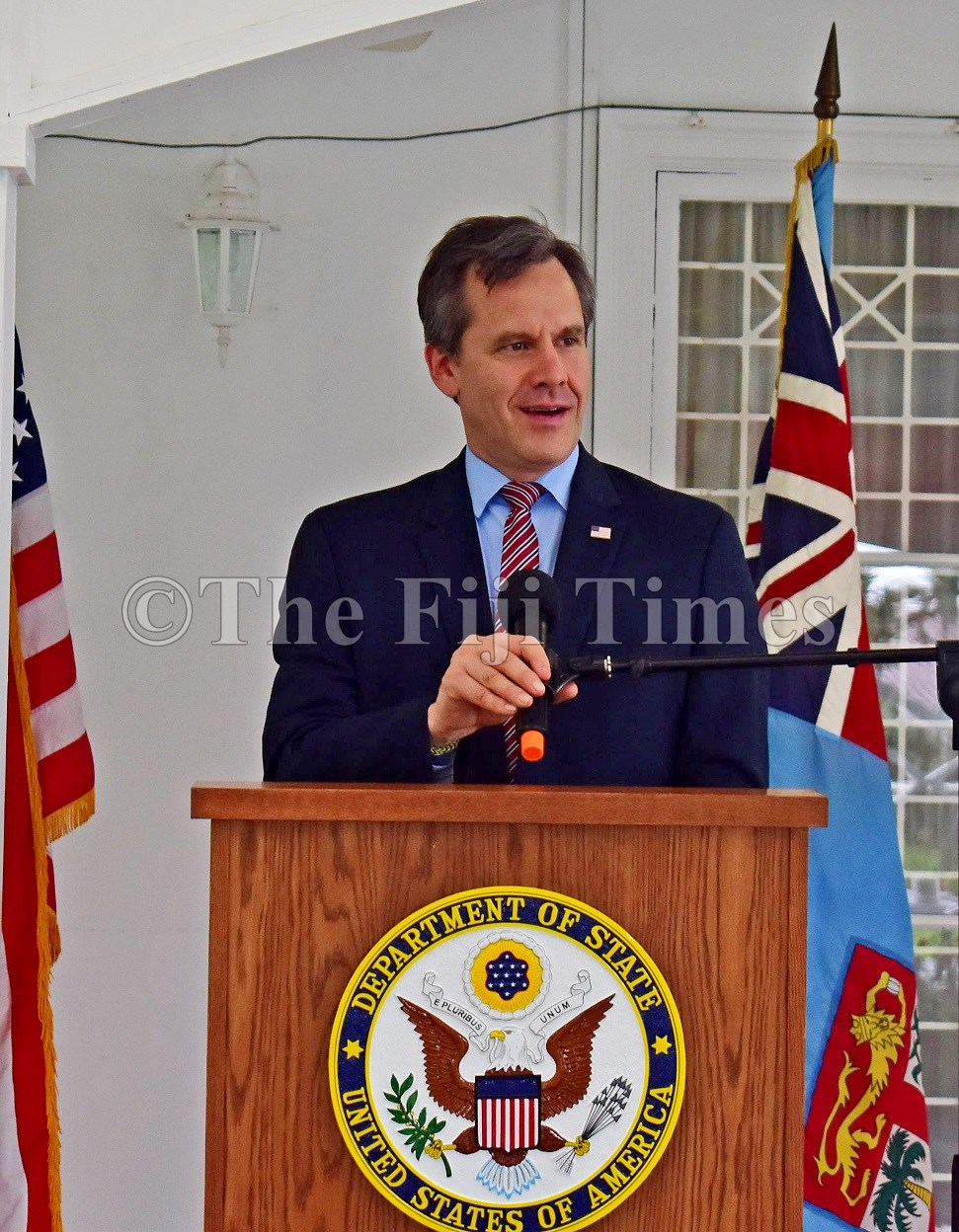 Working in Fiji has been the greatest job in my professional career, says the outgoing US ambassador to Fiji, Joseph Cella.
Mr Cella's term comes to an end next week.
"It has been an honour, joy and privilege to serve the people of Fiji," he said.
The father of seven arrived in the country in 2019 and has never regretted taking up the job.
"When the opportunity came to serve here, I thought what better way to serve and lead than in a place that has much in common with me and my family and integrated it into the culture in Fiji, in particular faith and family."
He said this has been a unique way that he has been able to relate with the people in Fiji and something he would treasure for the rest of his life.
"In my time here, we have been able to build and fortify bridges and I would not have been able to do it without my great colleagues at the embassy."
Mr Cella, who has 25 years of experience in public service, the private sector, and non-profit work, will return to the US next week where he will take a three-month break before deciding on his next career move.
US Embassy deputy chief of mission Tony Greobel, will assume the position of chargé d'affaires (ambassador's deputy) for the next six months before a new ambassador is appointed.