Opposition concern – Party leaders claim members, supporters intimidated, harassed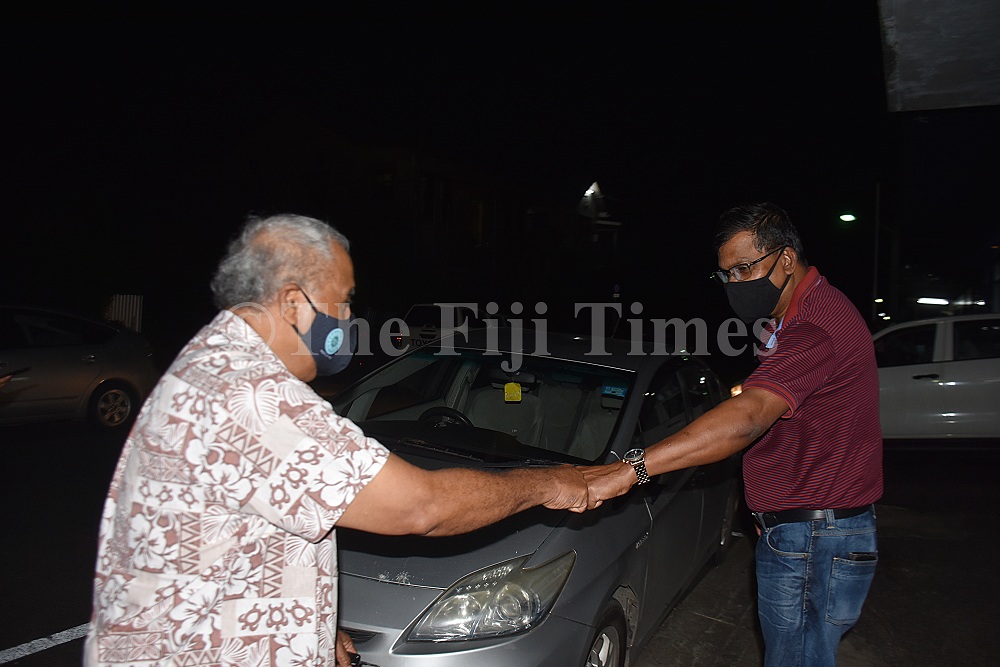 Leaders of the political opposition parties in the country claim their party members,  workers, and supporters in Fiji are being intimidated and harassed.
The political party opposition leaders expressed these sentiments after they and other members of their parties were hauled into the CID headquarters in Toorak, Suva, on several occasions for caution interviews on their statements and views on Bill 17 to amend Section 12 of the iTaukei Lands Act.
Bill 17 was passed by Parliament.
In a joint statement, SODELPAleader Viliame Gavoka, National  Federation Party leader Professor Biman Prasad, Fiji Labour Party leader Mahendra Chaudry, Unity Fiji party leader Savenaca Narube and Freedom Alliance Party leader Jagath Karunaratne said the opposition parties played a critical role in providing people with alternative views on national issues.
They said this balance was fundamental in a democratic society where people must be fully informed of all sides of the issue.
"It is, therefore, the right of the members of political parties to express their opinions on government matters. This is how a true and genuine democracy works," the leaders of the political opposition parties said.
They said that intimidation and harassment of the leaders and members of the Opposition  political parties was systematically denying the people their basic rights and freedoms to know these alternative views.
The fundamental right to freedom of association, expression, and access to information were being trampled on, they said.
"This demonstrates to the people of Fiji and to the international communities that democracy in Fiji is a facade.
"The Government has clearly not consulted the landowners on Bill 17. The opposition parties were therefore calling on the Government to do the right thing and consult the landowners on Bill 17 before it was tabled in Parliament or allow further consultation through parliament standing committee processes.
"For this simple request, the leaders of opposition parties and its members are threatened with the charge of inciting unrest and disobedience under the Draconian Public Order Act.
"We plead with the people of Fiji to show their disagreement with the Government's actions through legal and peaceful means.
"The best way for the voting population of this country to
vent their frustration and dissatisfaction is at the ballot boxes at the next elections."