Opportunity opens up in Canada for Fijian students
10 October, 2019, 7:18 pm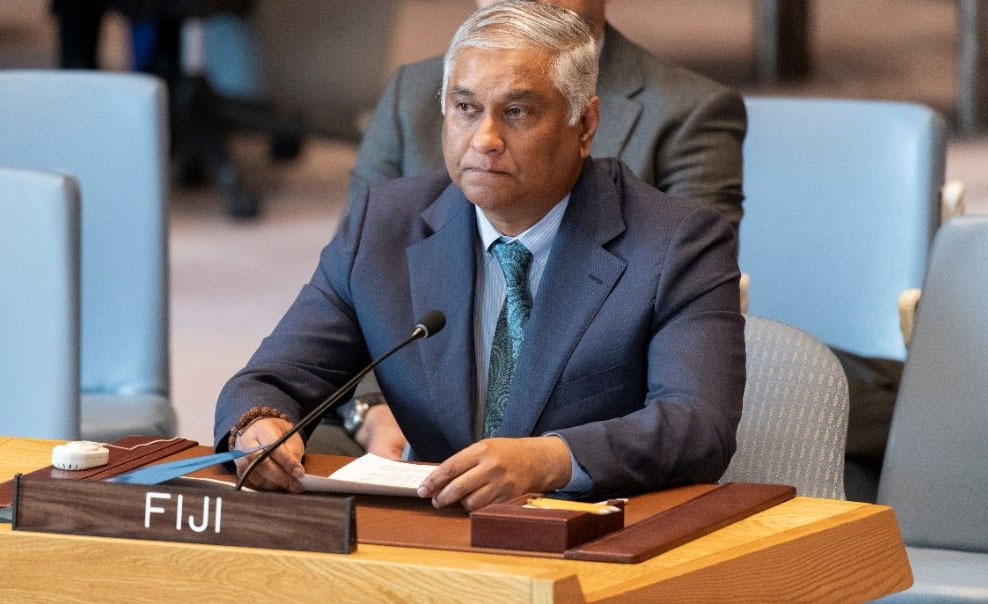 FIJIAN students now have the opportunity to undertake academic studies in Canada.
This follows the announcement of a 'Study in Canada Scholarship' program by Permanent Representative of Canada to the United Nations Ambassador Marc-Andre Blanchard, in collaboration with Fiji's Permanent Representative to the United Nations Ambassador Satyendra Prasad.
The scholarships will be offered to eligible Fijian students in the 2020/2021 academic year.
It will provide full academic scholarships worth the maximum value of $100,000 a year for up to two years.