Operation Tatarovi to counter road deaths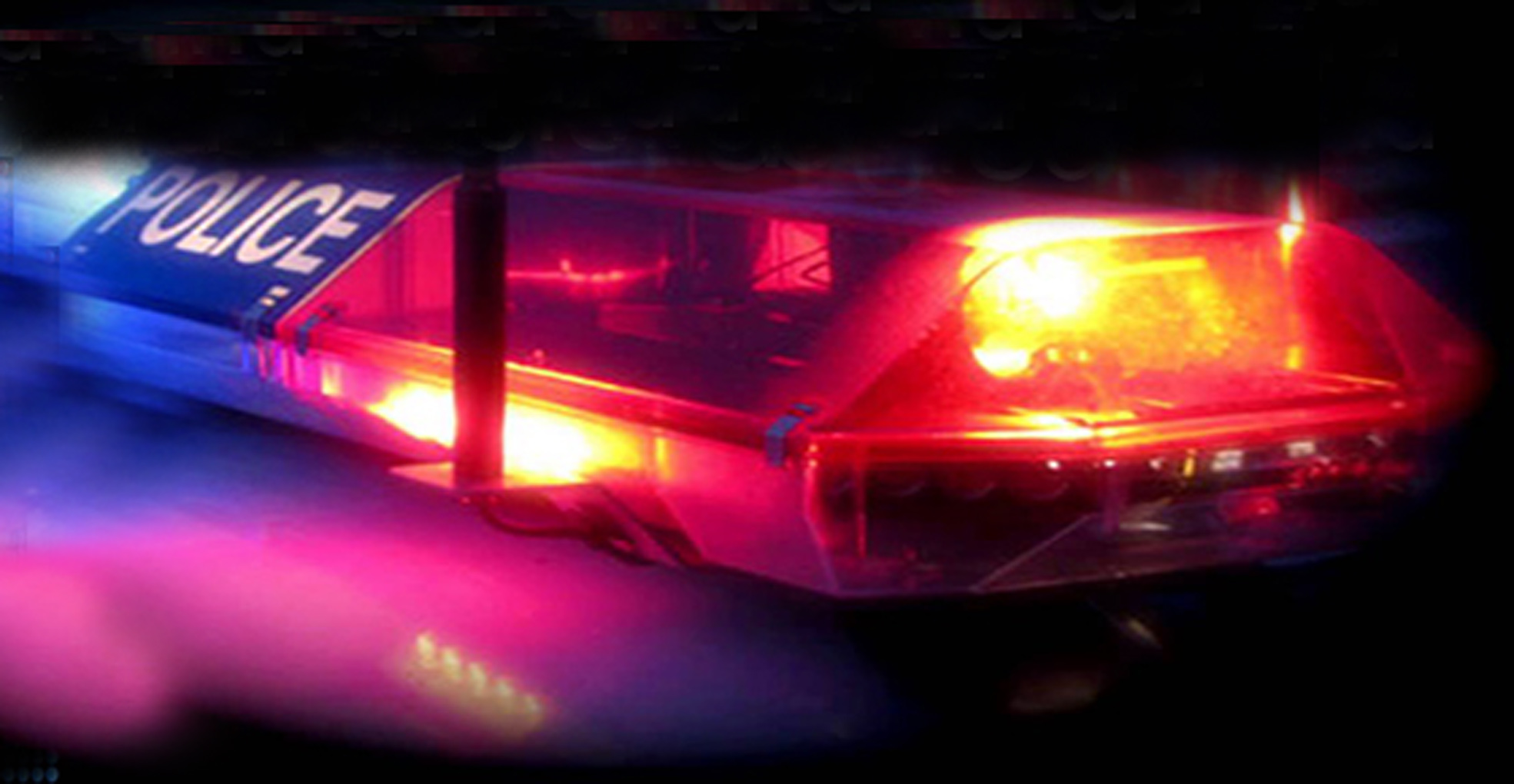 TWENTY is the current road death toll compared to 15 at the same time last year and the increase has prompted a new police operation.
Operation Tatarovi II to be conducted over the next 30 days will mean increased road activity on top of routine Police operations.
Tatarovi is the itaukei word for prevention.
However, acting Commissioner of Police Rusiate Tudravu said officers will also carry out awareness activities for drivers and pedestrians.
ACP Tudravu attributes the increase to speeding and drink and drive.
"From the 1st of January to the 1st of May, 15,862 drivers have been booked for speeding and equally of a concern is the arrest of 278 drivers who were caught driving under the influence of alcohol," ACP Tudravu said.
"Of the 20 deaths, 10 were claimed on roads in the Western Division, 8 in the South, while the East and North have recorded one fatality each."