Open door policy; Coach Rokoura sets ultimatum
30 August, 2022, 12:10 pm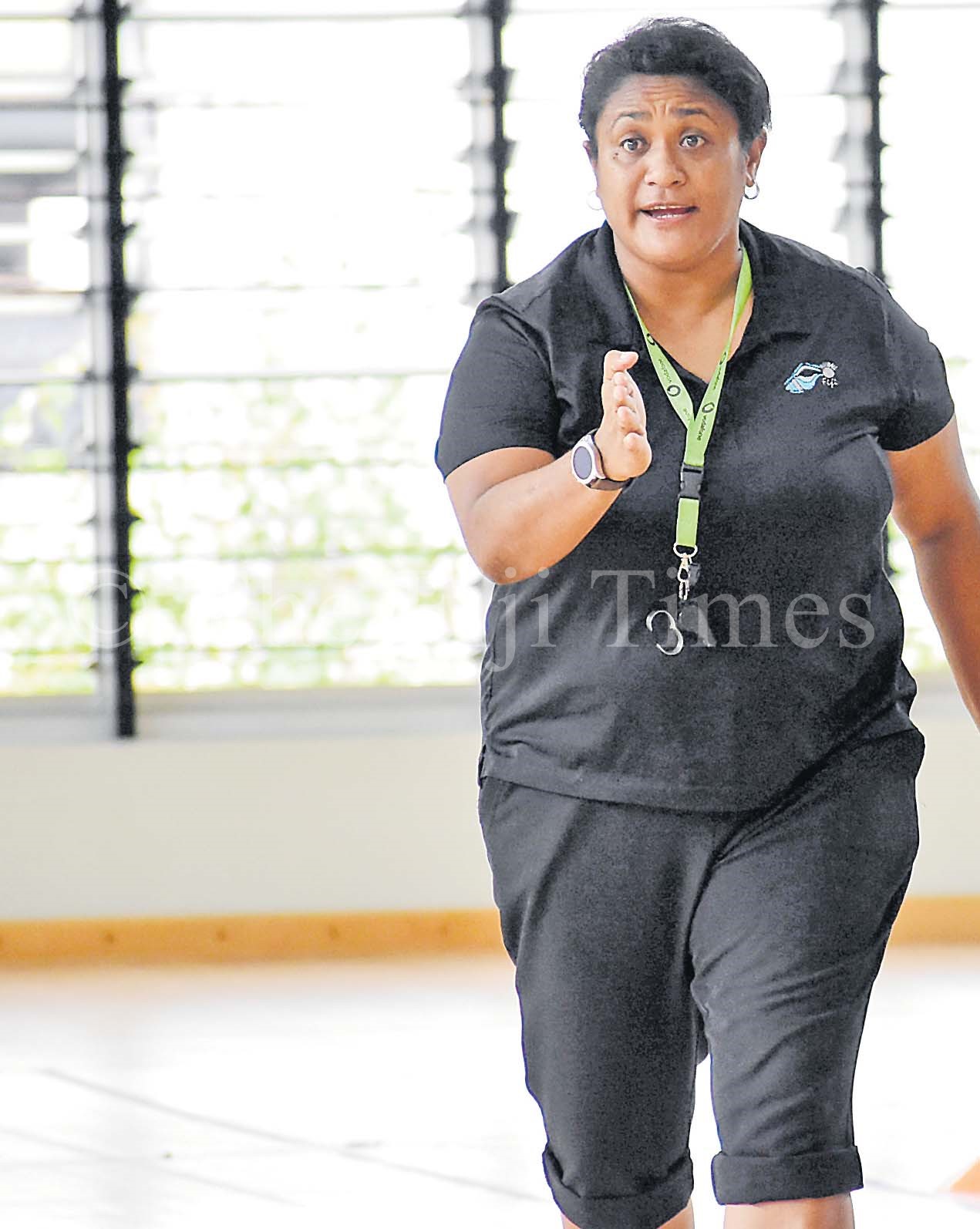 Players who want to be part of the Fiji Pearls will have to step up and prove themselves.
Fiji Pearls coach Unaisi Rokoura has set the platform for the current players who want to make it to the national squad to Cape Town, South Africa for the Netball World Cup from July 28 to August 6, 2023.
"We want to have a Fiji Pearls extended squad that we will work with before our preparation towards the World Cup," Rokoura said.
"The idea behind this is to make sure we have a pool of players to look from. The Fiji Pearls training environment is going to be filtered down to the Fiji A.
"We have coaches that will be monitoring the players when they are given their training schedules.
"If someone is not performing in the current squad and they don't meet the criteria set out to them, then we will have to drop them to the Fiji A and they work themselves up to achieve our target.
"If we see a player who has performed well, we will invite them to come and partner with the Fiji Pearl squad.
"With these players who are in the Pearls A will need to work hard if they want to keep their spot, so they need not take things for granted.
"When we release the names this week, players will be given training programs and whatever the Fiji Pearls squad is doing is going to be filtered down. We are also putting together a few players who are 19 and under to kick start our netball academy for us that is where we starting to build our player pathway."
She added that the experienced players who will want to come in, need to work according to the criteria.
"Our priority is fitness, it's making sure that the players that we will use in this campaign are fit and ready to withstand any training that will be thrown to them."