O'Neill confident that APEC will be successful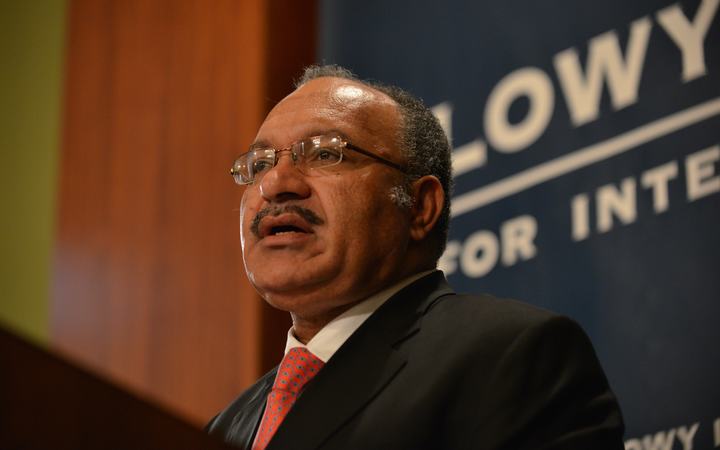 PORT MORESBY, 06 AUGUST 2018 (THE NATIONAL) — Papua New Guinea Prime Minister Peter O'Neill is confident that officials, staff and development partners will perform to expectations and put the country on par with the 20 Asia-Pacific Economic Cooperation (APEC) economies.
O'Neill told the PNG APEC team at the International Convention Centre on Friday that the international event was very important for the nation.
"Papua New Guineans are capable of hosting Apec," he said.
"This is a unique opportunity where you will meet thousands of people. This is an opportunity for you to shine and for our country to shine." He said the one-week economic leaders' summit would be a chaotic period and there would be pressure from everyone.
"Leaders have got unique demands on you and this is where we need to step up," he said.
"You are capable of doing anything that anyone else around the world is able to do. You are capable of matching anybody in this world. I know you will be successful in delivering Apec.
"Many countries around the world think we are from Africa but if we continue to grow in the rate we are growing, we will be a significant force in the region," he said.