Oceania Rugby Women's Championship: Fijiana thumps Tonga 53-8
16 November, 2018, 7:30 pm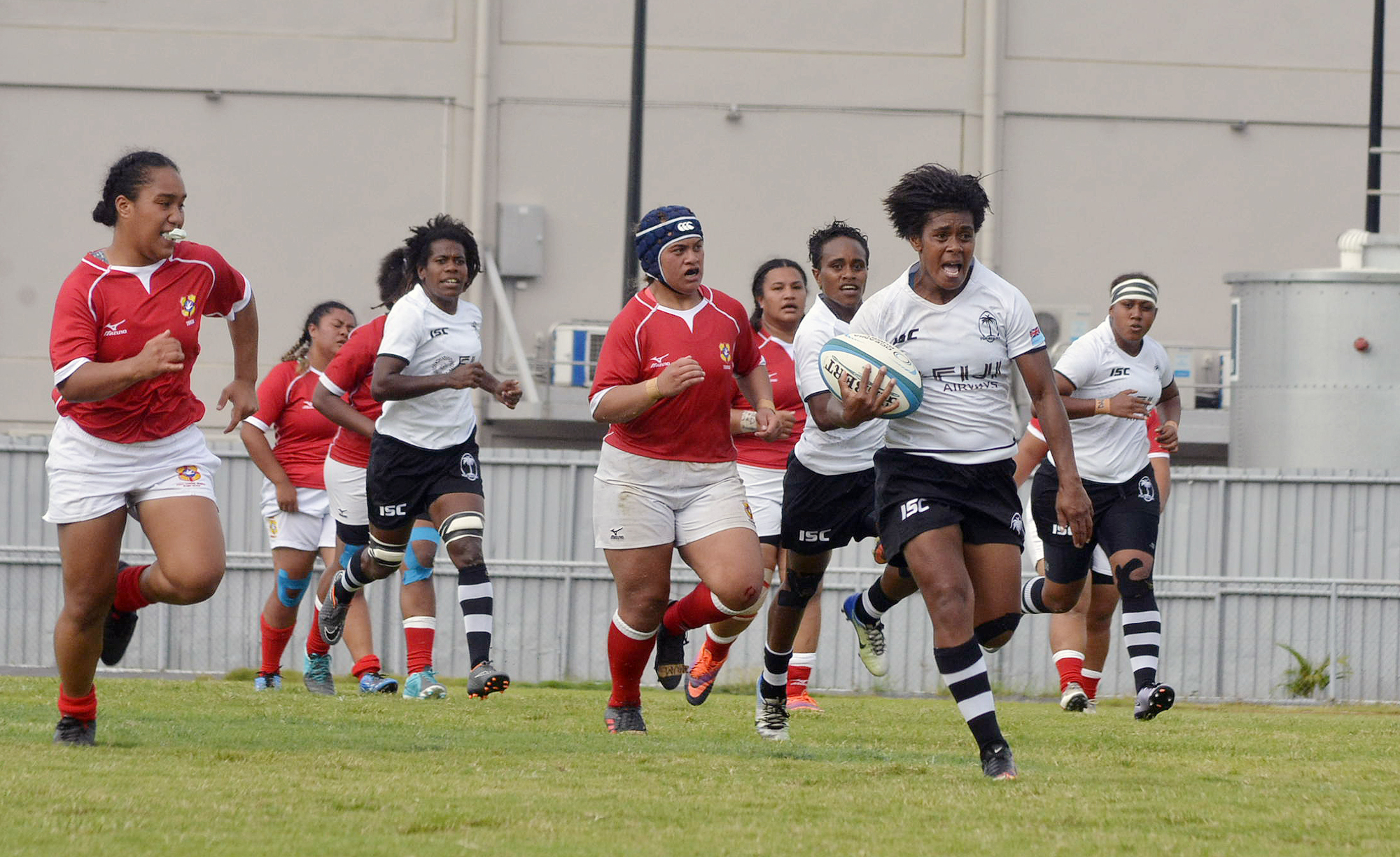 THE Fiji Airways Fijiana hammered Tonga 53-8 to make a perfect start in the Oceania Rugby Women's Championship at Churchill Park in Lautoka this afternoon.
Coached by Inoke Male, the Fijiana players ran in nine tries to Tonga's one.
Fijiana led 22-3 at the break.
Captain Rusila Nagasau said their aim was to score as many points in the match.
Fiji 53 (Tries: Lavenia Tinai 2, Rusila Nagasau 2, Timaima Ravisa 2, Tokasa Seniyasi 1, Mereani Moceituba 1, Ana Roqica 1. Conversion: Seniyasi 3, Luisa Tisolo 1).
Tonga 8 (Tries: Lita Fuikefu 1. Penalties: Ema Potataufa 1).
Fiji will play Papua New Guinea at 3.30pm at the same venue on Tuesday.