Oceania Nations Cup: Fiji women thrashes Tonga in second match
22 November, 2018, 7:12 pm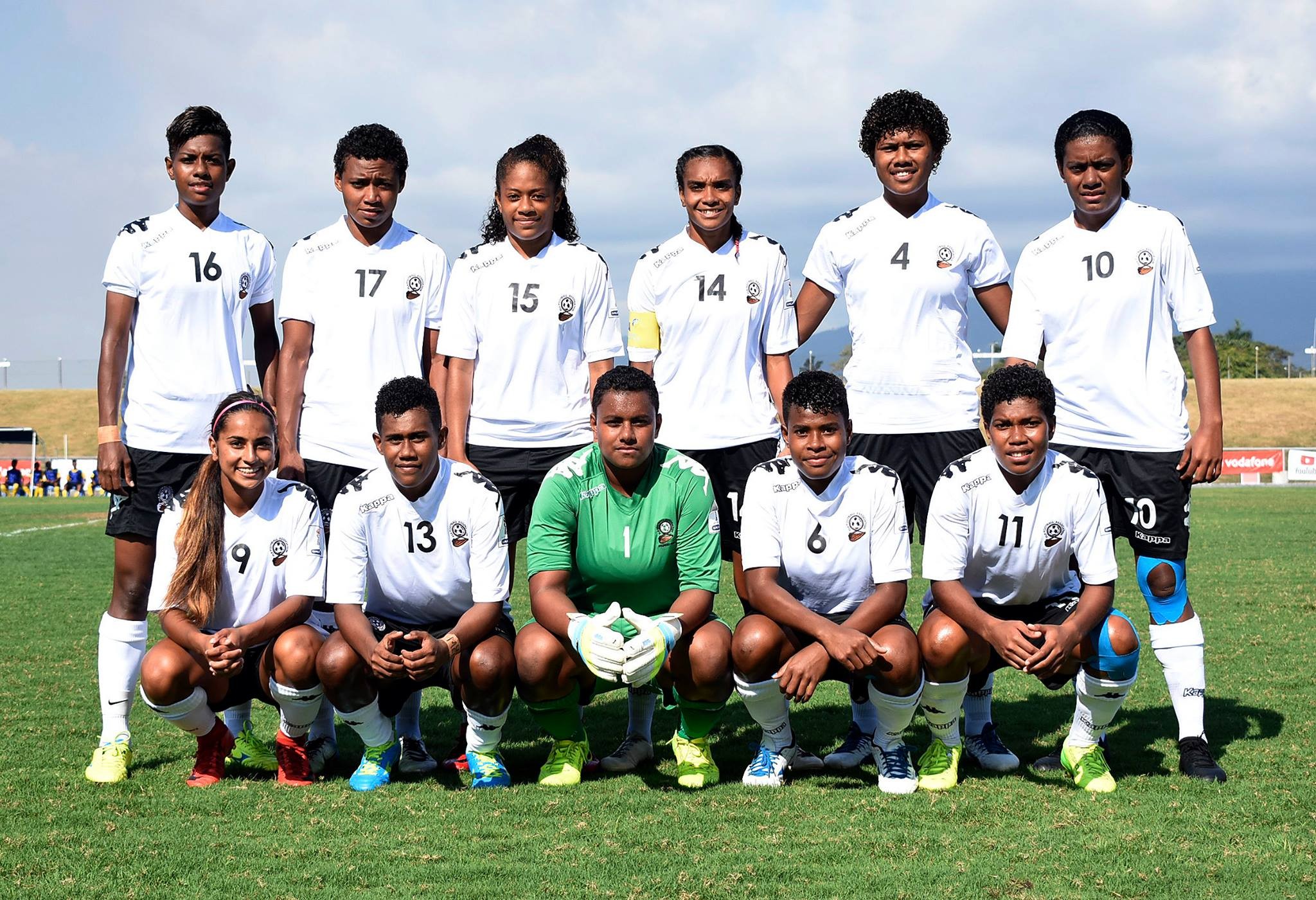 The Vodafone Fiji women's football side thrashed Tonga 12- nil in its second match of the Oceania Nations Cup underway in New Caledonia.
Luisa Tamanitoakula scored four goals in the match taking her tournament tally to five while Cema Nasau and Sofi Diyalowai added three goals each.
Trina Davis scored two goals for the Fijians.
Fiji led 9-nil at the break.
The Fijians dominated possession and territory throughout the match and missed numerous opportunities to further extend their lead.
Fiji is through to the semi-finals of the competition after having beaten Cook Islands 3-nil in its first match.