NZ Pacific aid should not aim to counter China – academic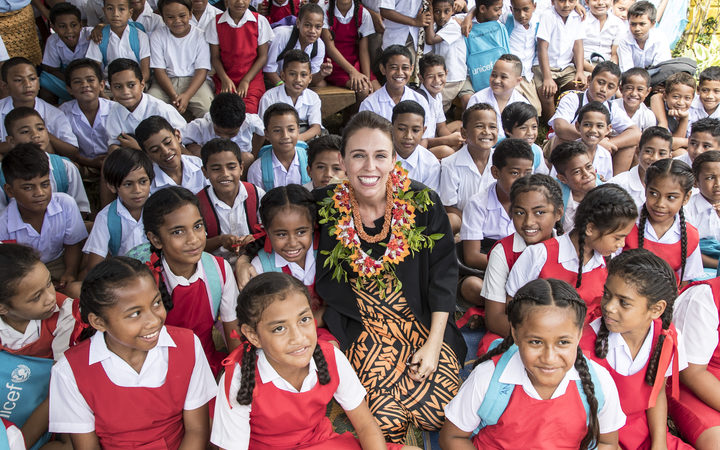 WELLINGTON – An academic says there's a danger New Zealand aid to the Pacific could be given with the aim of countering China's influence in the region.
Last month, the New Zealand government announced a US$500 million increase in aid over the next fours.
Research fellow at the Australian National University's Development Policy Centre Terrence Wood said aid should not be given for geo-strategic purposes.
"There's this security lens that seems to be passed over the aid budget. In a desire to counter China's perceived influence in the region which might actually lead to aid being given for geo-strategic ends, rather than for the purpose of helping people in the Pacific – that would be a worry were it to occur."
Terrence Wood said while the increase in New Zealand aid is positive, the government has spun the number to make it sound more impressive than it really is.
"The amount has been spun in a way to look as large as possible," he said.
"The numbers they released several days before the budget were not actual annual increases, rather they were a cumulative figure that was comparing what the Labour-coalition government was going to spend on the budget over four years vis-à-vis an assumed counterfactual of what they thought the National government was going to spend on the aid budget."
Terrence Wood also said the previous New Zealand government gave aid for the wrong reasons.
"Quite a lot of aid under the previous New Zealand government was given with a view to bringing benefits to New Zealand. And when you start thinking abbot how your own country can benefit from the aid you give, start to give worse aid."
He said despite the increase New Zealand will only give aid worth the equivalent of about a quarter of a percent of its gross national income.
He said Nordic countries were the most generous in terms of aid, giving about one percent of their gross national income.