Nurture players for nationals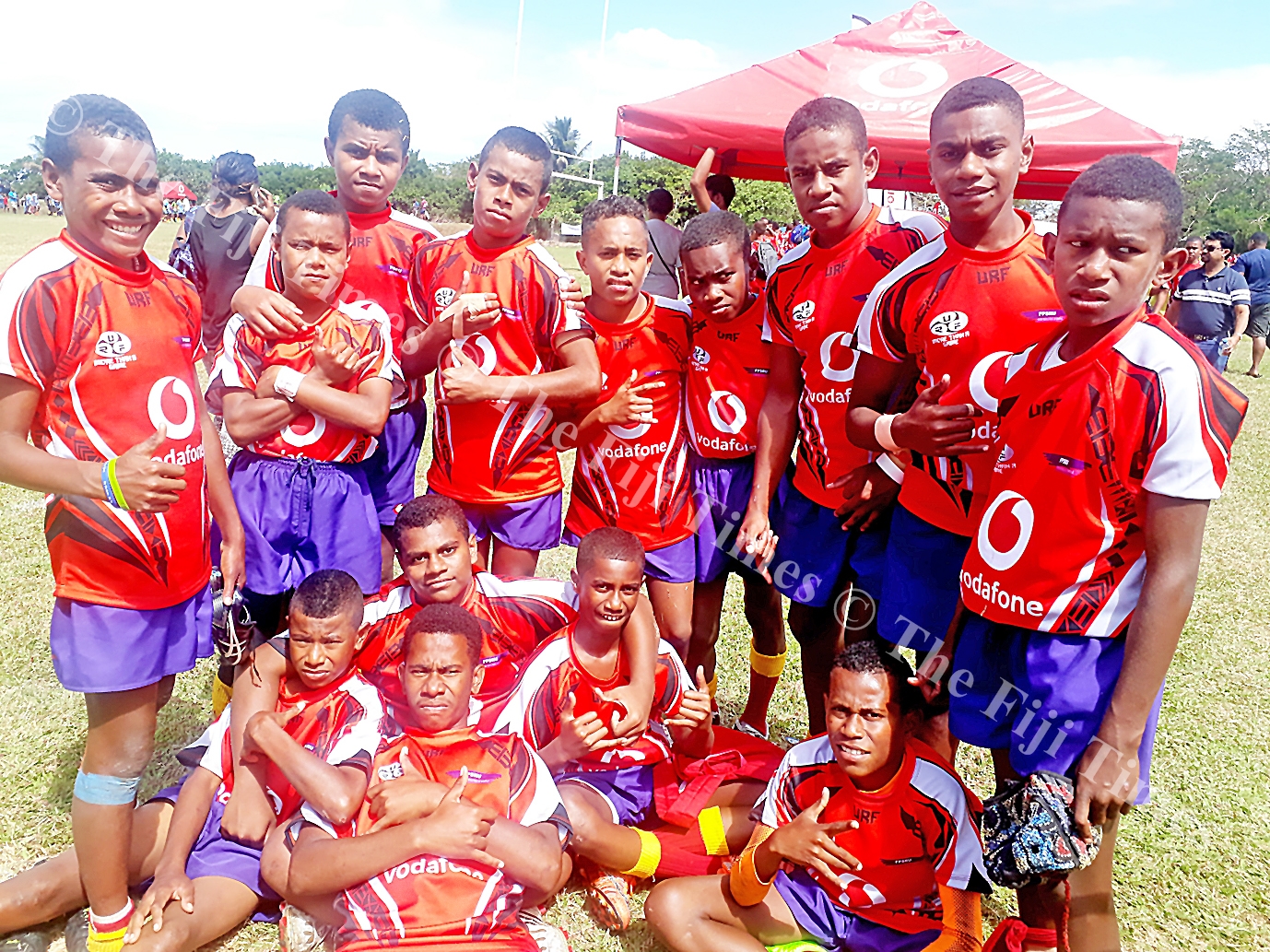 NADI once again proved its gigantic rugby record when it dominated the Western Schools Rugby Kaji Competition at Lautoka's Churchill Park during the school break.
The Nadi U14 side defeated Westcoast 14-0 while its U13 side beat rivals Lautoka 5-0. The Jetsetters also made the U13 plate final and beat
Mamanuca 17-0 while Ba upset Nadroga 15-10 in the U14 plate final.
After the finals, the association confirmed its plans to groom players for national duties in both the women's and men's divisions.
Association's president Albert Wise said it was an exciting event. "We had representatives from all the districts which are part of the association.
"It was full of fun and enjoyment. The competition was held at the highest level and the kids enjoyed themselves."
Wise said they were trying to get girls and boys together in the rugby fraternity. We are trying to get inclusiveness bringing both the girls and boys rugby together," Wise said.
"It is about providing the opportunity to enhance their skills in the sport. Rugby is a multi-racial sport and probably a multi-racial event in the country. "We want to get more schools to participate. This event is going on with the help of Fiji Rugby Union development officers in the various districts."