November trial date set for salesman on rape charge
24 October, 2019, 2:36 pm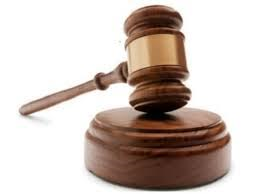 A 31-YEAR-OLD salesman accused of raping a 15-year-old girl in 2017 had his bail extended by the High Court in Suva.
The matter was called today before judge Justice Vinsent Perera.
He is charged with a count each of rape, one count of abduction of person under 18 years of age with intent to have carnal knowledge and one count of defilement.
It is alleged the accused abducted and raped the 14-year-old complainant in Samabula back in September 2017.
Defence lawyer Jiten Reddy told the court that every act of sexual intercourse was consensual between his client and the complainant.
He also informed the court that there were no issues before the trial.
The trial begins on November 25.