November to remember
11 November, 2018, 5:17 pm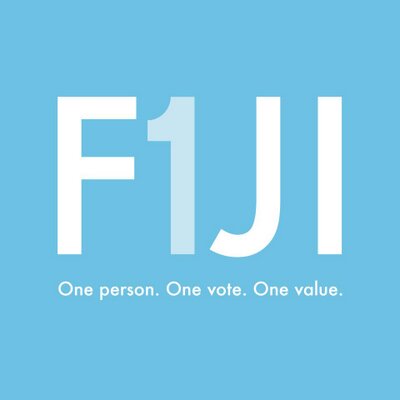 A cow gives milk to the whole village but it does not make noise.
But when a hen lays just one egg that can not even feed one child it crows and makes noise to the whole village to know that it has laid an egg.
People who offer little help keep shouting and writing about it while those who are doing big things for people are silent.
Keep quiet! If you are doing good things for others with your heart, not to be seen (Nelson Mandela).
I will be joining thousands of Fijians throughout the country in every station around the country. An effort to bring about the much needed change.
I am making my voice heard. A tiny man like me needs to stand firm in what I believe in. Equality, freedom, democracy for all.
I stand grounded by the principles of justice for all, truth, reconciliation, peace and tolerance.
Come November 14th, revolutionise Fiji.
Bil Kunavatu
Lautoka