Northerners turn up in big numbers for the Fiji Police recruitment drive
28 January, 2019, 3:10 pm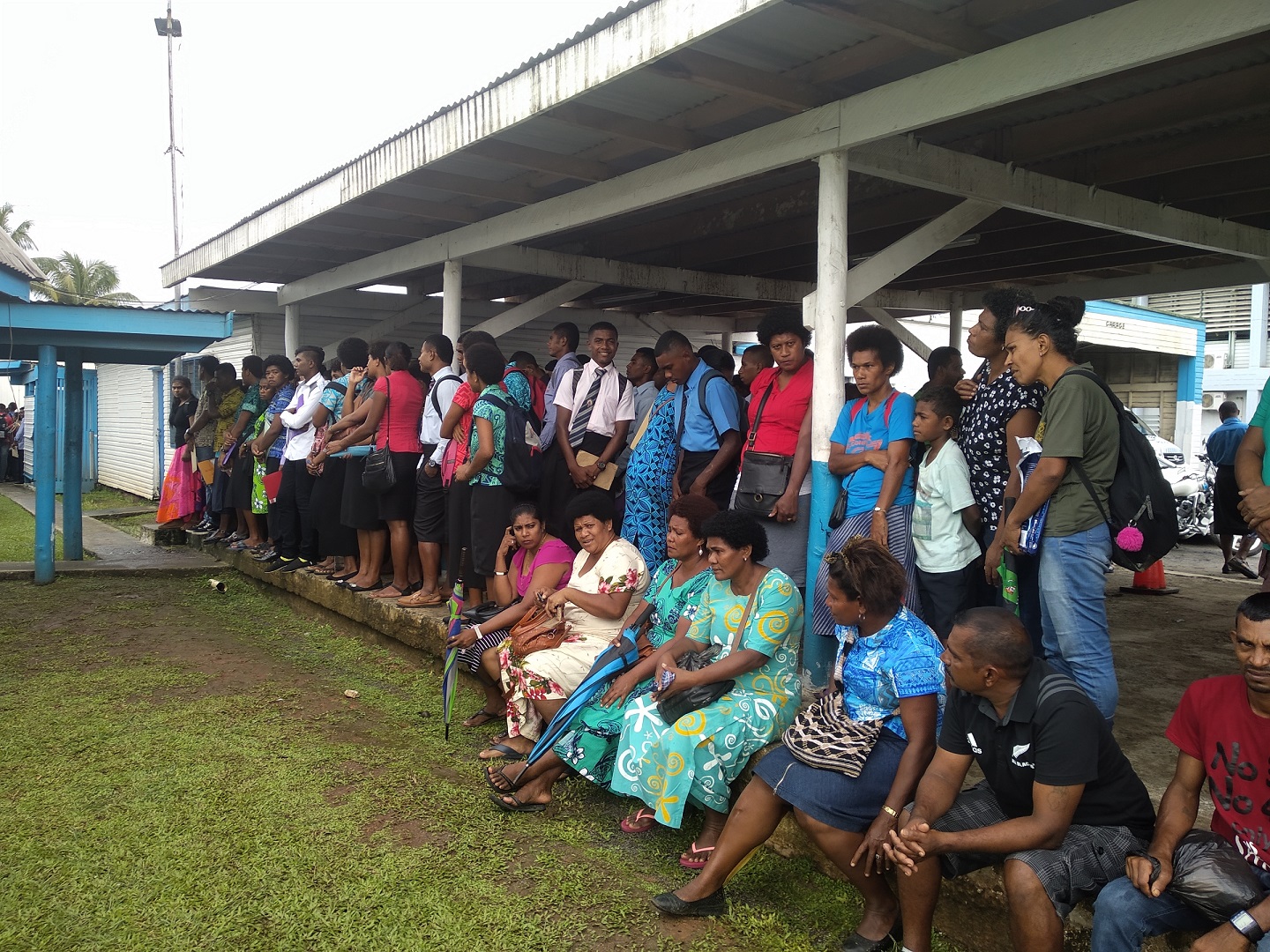 LONG queues of job seekers lined the Labasa Police Station compound today as many turned up for the police recruitment drive.
Some turned up at 6am hoping not to miss out on this opportunity.
Police spokesperson Ana Naisoro said there had been a huge turnout in this recruitment drive held around the country.
She said the positive turnout was encouraging.
Applicant Rakesh Chand said he wanted to earn a spot in the Force.
"I want to give back to my country by ensuring that the law is upheld," Mr Chand said.
More on this story in tomorrow's edition of The Fiji Times.