Nikolic couple given time with lawyer to discuss documentation
25 September, 2018, 12:55 pm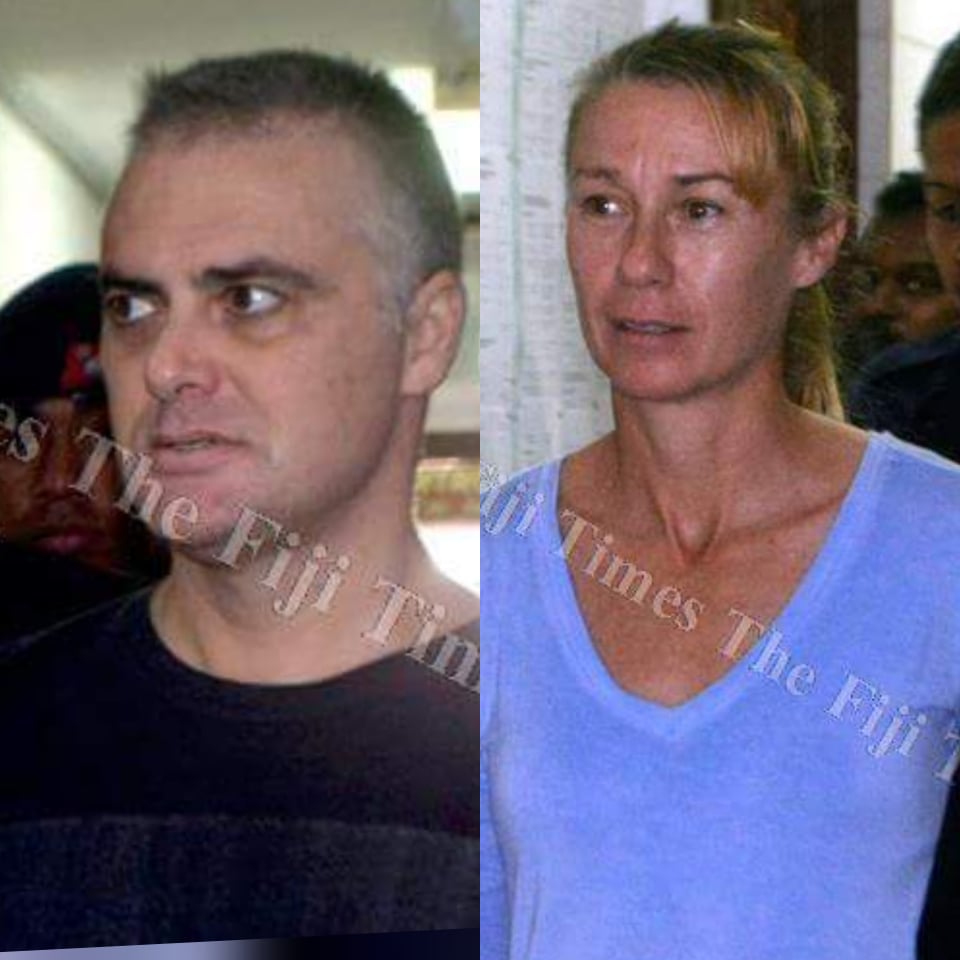 AUSTRALIAN couple Yvette and John Nikolic who are facing drug-related charges were today given time with their lawyer to discuss documentation pertaining to their case.
This application was made on behalf of their lawyer Wasu Pillay in court today.
The couple have pleaded not guilty to consolidated charges of one count of possession of illicit drugs and one count of failure to declare arms and ammunition to a Customs officer.
Mr Nikolic is additionally charged with one count of unlawful importation of illicit drugs.
The case will be recalled on October 9.