News briefly
1 September, 2018, 12:38 pm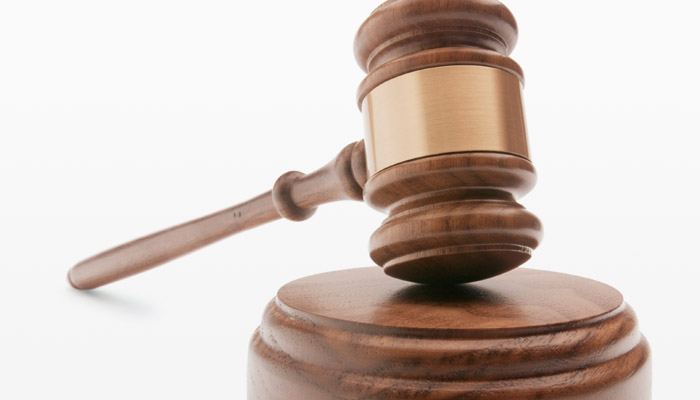 Man on bail
A FORMER employee of the Ministry of Foreign Affairs facing corruption-related charges was released on a $5000 bail bond with two sureties by the Suva Magistrates Court yesterday. Azreen Shabnam Khan is charged with one count of abuse of office, one count of obtaining a financial advantage causing a loss and one count of giving false information to a public servant.
8-year jail term
A 28-year-old man who raped his girlfriend was yesterday sentenced to eight years imprisonment with a non-parole period of seven years. In passing the sentence, Justice Salesi Temo told the man that he must serve a custodial sentence in order to teach him a lesson that couples do fight but there were other ways of settling arguments.
E-ticketing
VODAFONE plans to implement a project where several 24-hour E-ticketing self-service top-up vending machines will be placed at all major bus stations in the country. This was highlighted by the regional chief executive officer Pradeep Lal during a press conference held at their headquarters in Tamavua yesterday.
Education sector
THE Ministry of Education, Heritage and Arts is trying to ensure that there is increased co-ordination and complementary work across the education sector. Permanent Secretary for Ministry of Education Alison Burchell said the ministry was working with the Tertiary Scholarship Loans Board (TSLB), Fiji Higher Education Commission and the universities in order to achieve this.