Newborn dead, Dad lodges complaint, seeks answers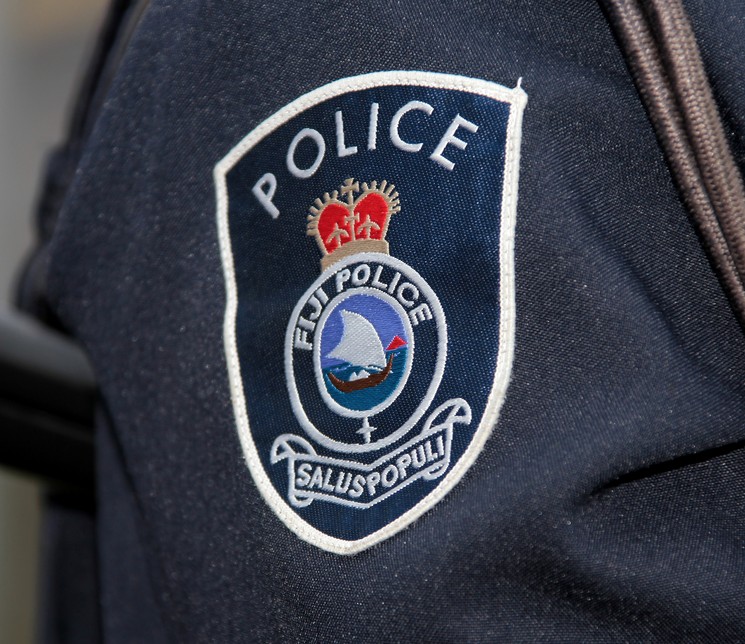 A GRIEVING father from Qalau, Rakiraki, has lodged a complaint with police regarding the death of his newborn son at the Lautoka Hospital last Sunday.
Ravinesh Prasad claims his family was advised by medical staff members, who referred his wife from Rakiraki to Lautoka, for a Caesarean birth.
"My wife was supposed to give birth in Rakiraki, but when we went to the hospital they told us she needed a C-section, so they had her transferred to Lautoka on Saturday," he said.
"When we arrived at Lautoka, the doctors examined her and changed their decision.
"They told us that she would go through a normal delivery."
The 38-year-old was with his uncle, Virendra Prasad of Rifl e Range, Lautoka, when they were informed of the change.
"I believe that she needed the C-section instead of the normal delivery," said his 64-year-old uncle.
"My niece went into labour on Sunday around 11am and she was in the theatre for more than three hours.\
"By 3pm, I was told that the baby had died.
"My nephew is very upset because this was supposed to be his first baby boy."
The family revealed they had lodged a complaint with police on Tuesday.
"We just want to find out what happened to our baby boy."
Police spokesperson Ana Naisoro confirmed the Prasad family's complaint.
"A report has been lodged by Mr Prasad and an investigation is underway," she said.
Questions sent to the Ministry of Health remained unanswered when this edition went to press.