New penalty to assist farmers during mill breakdowns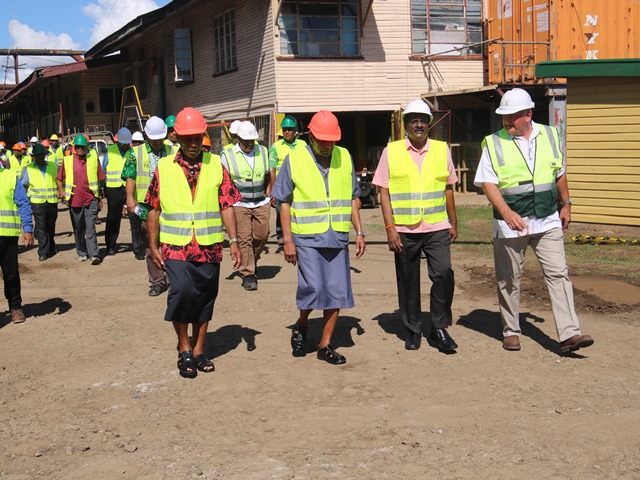 A NEW penalty to assist sugarcane farmers in the event of a mill breakdown was announced yesterday.
A Government statement said cane farmers could now claim a penalty of $5 a ton of affected cane in an event of mill breakdown.
While announcing the new penalty to aid affected farmers, Fiji Sugar Corporation (FSC) CEO Graham Clark said the amount would be determined and paid after a thorough assessment of the breakdown.
"Farmers employ cane-cutters and incur costs for food, and lorry drivers to transport cane to the mills and if you break the chain, the impact goes back to them with the cost of that operation," Mr Clark said.
" In respect of any notification of a mill break-down that will be longer than six hours, we'll institute an immediate formal assessment of the situation and it will formally be carried out jointly by FSC staff and affected cane farmers, so we get right to the root of the problem straight away," he said in the statement.
"Through that, we'll determine the volume of any affected cane, the impact in each sector in the cane yard or the mill concerned and have a fully documented assessment that will be signed off by all parties, and then institute a breakdown penalty which will be paid by FSC through the cane pay system in the normal way."
Minister for Local Government, Housing, Environment, Infrastructure and Transport Parveen Kumar officiated at the opening of the 2018 crushing season at the Rarawai Mill in Ba.