New kindergarten opens for Biaugunu preschoolers
13 December, 2019, 8:15 pm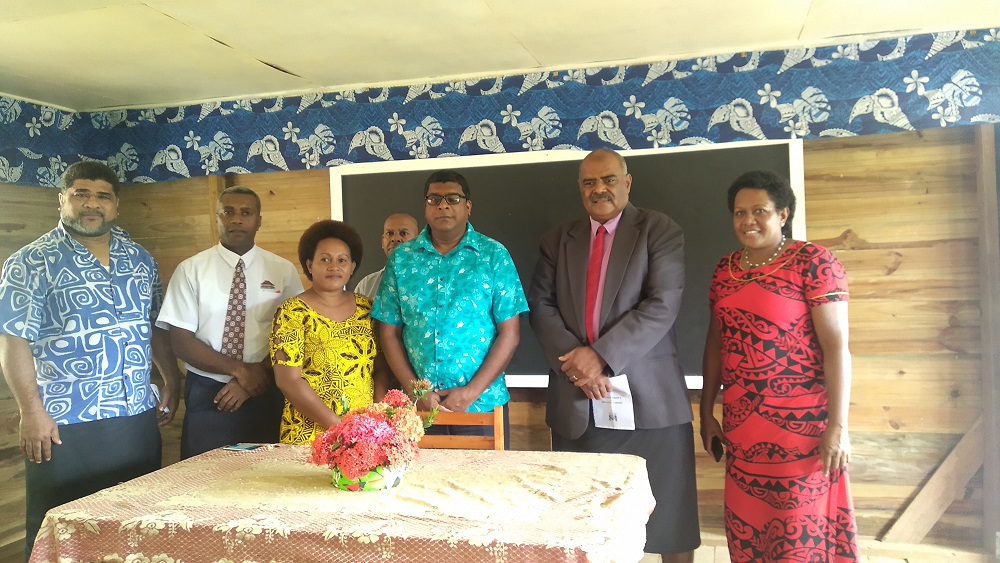 WHEN the new school term begins next year, the children of Biaugunu in Saqani, Cakaudrove on Vanua Levu will not need to travel far to attend kindergarten.
The Government gifted parents of this village a kindergarten with an investment worth $24, 103.86.
Fiji's acting Prime Minister Dr Mahendra Reddy who opened the building today urged parents to educate their children from preschool level because this was an important foundation of education.
Some 20 students attend this kindergarten.
Read more in tomorrow's edition of The Fiji Times.