New board for boxing
4 October, 2019, 10:25 am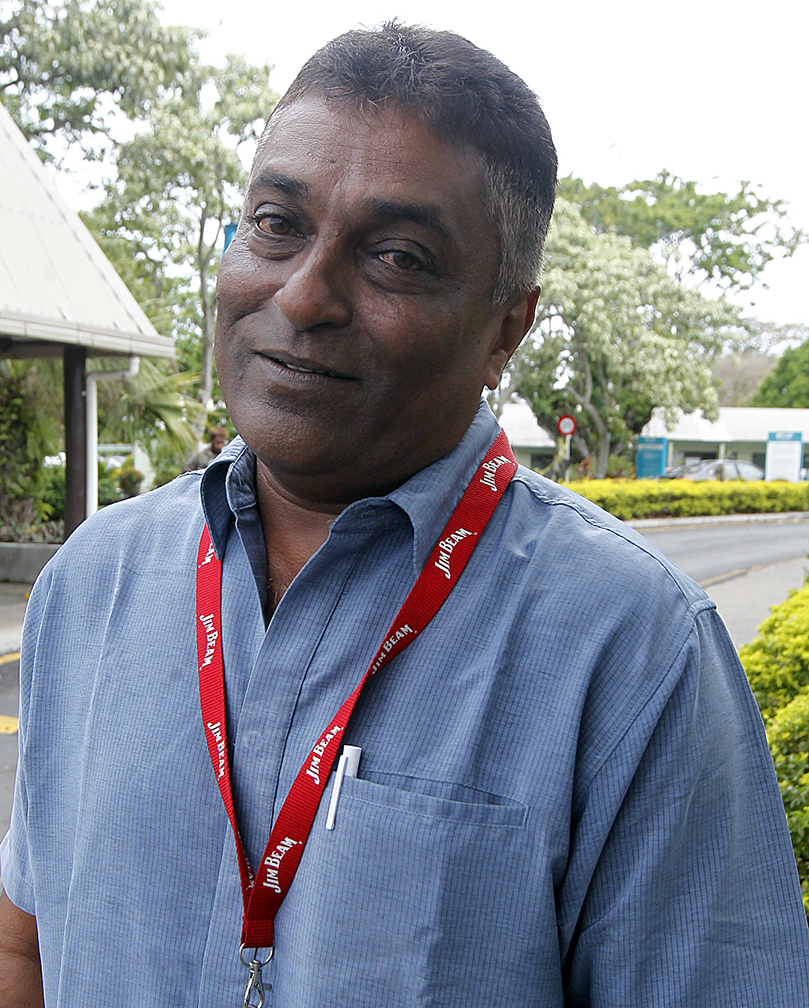 Dr SUBHASH Appanna has been appointed the new Boxing Commission of Fiji chairman after previous administration failed to deliver.
"It is a fresh start and time to set things right as they should be," said Appanna.
Appanna, a senior lecturer in management and public administration at the University of the South Pacific for over twenty years is a long-term boxing enthusiast who has played various roles in the sport.
"The previous administration appears to have shriveled up and disappeared. I was approached by the Ministry of Youth and Sports and accepted the challenge. Boxing has been fraught with controversies at different times. And there are issues which we will look into immediately as to bring a sense of order into the sport for the protection of not only the system but our boxers."
A new look board has also been selected to spearhead change which includes former boxer Eroni Loganimoce, western boxing administrator Usman Ali Lale, Fiji Sports Council CEO Litiana Loabuka and Dr Donnie Yee.
Appanna said they would hold a stakeholders meeting before the BCF sanctioned South Pacific Boxing Promotion title fight on October 26 at Prince Charles Park in Nadi.