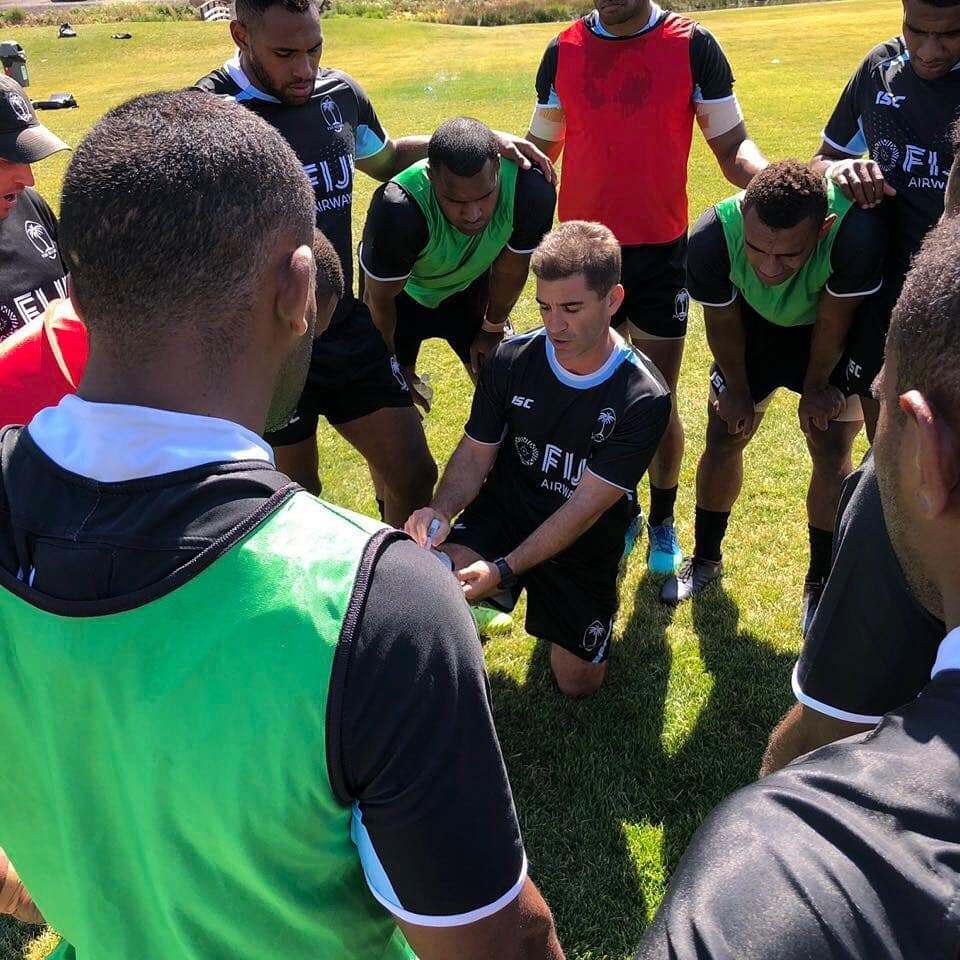 FIJI Airways Fiji 7s head coach Gareth Baber believes the World Rugby Cup Sevens format will not hinder the team's new ultimate goal of winning the Melrose Cup.
The new format will see the Fiji team play only four games provided they reach the cup final.
Baber said he had been training the team in the past three days on the new game format and was confident of a magnificent finish.
However, Fiji's biggest threat under the new format will be the new look defending champion New Zealand 7s team which has four Fijians.
They are Jo Ravouvou, Jone Nareki, Salesi Rayasi and Akuila Rokolisoa.
NZ 7s assistant coach Tomasi Cama Jr will be mapping a strategy to counter Fiji's unorthodox 7s style.
Cama was one of the four Fijians who helped New Zealand win the 2013 world cup in Russia alongside Wasiake Naholo, Lote Raikabula and David Raikuna.
Baber said they had not focused much on the oppositions, but on the team's game plans which they would use in the three-day event.
"It is a strange format," Baber said from the US yesterday.
"There is no pool game. In fact we have to win every game to win the world cup. We just came back from a three-day training block which was to mimic the new format.
"We overworked the players in those three days with similar process here in Utah to ensure that getting the rhythm of what the three days would look like.
"We are planning on hitting teams hard and quickly, but other teams will also have their say.
"As for us, it gives us a good opportunity of what we are good at and the squad that will be picked to deliver over the three days."
Their first game will be between the winner of the Japan versus Uruguay match.
If the side wins, it is likely to face Argentina in the quarter-finals.
Baber said the final team would be named on Sunday.