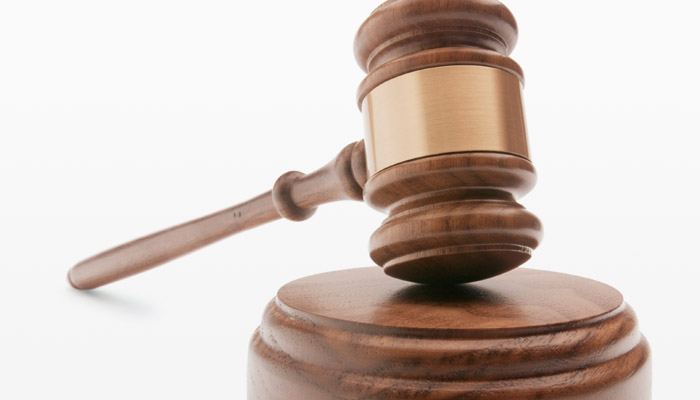 A FARMER who allegedly raped his niece on two separate occasions in April this year has been remanded in custody by the High Court in Labasa.
Appearing before judge Justice Daniel Goundar, the accused told the court that he did not agree with the facts of both of his charges which stated that he had coerced the victim into sexual activity.
Justice Goundar has ordered a neutral hearing on June 21 which he added was not part of the case's hearing but would determine the claims made by the accused.
The court heard that the victim had been earlier raped by her grandfather who was convicted in December last year and that the accused had attended the hearings with the victim.
On April 25 this year, the court heard that the suspect had approached the victim while she was doing her homework and asked her to give him a foot massage.
After the foot massage the accused allegedly removed the victim's clothes and raped her.
Later the same day, the suspect carried the victim to his kitchen where he allegedly gagged her and raped her again.
The accused told the court that he had not coerced the victim into sexual activity adding that she had seduced him to having sex on both occasion.
State council lawyers informed Justice Goundar that the victim has been relocated to her mother.
He ordered the accused be remanded in police custody.