Netters set for battle
15 October, 2020, 6:10 pm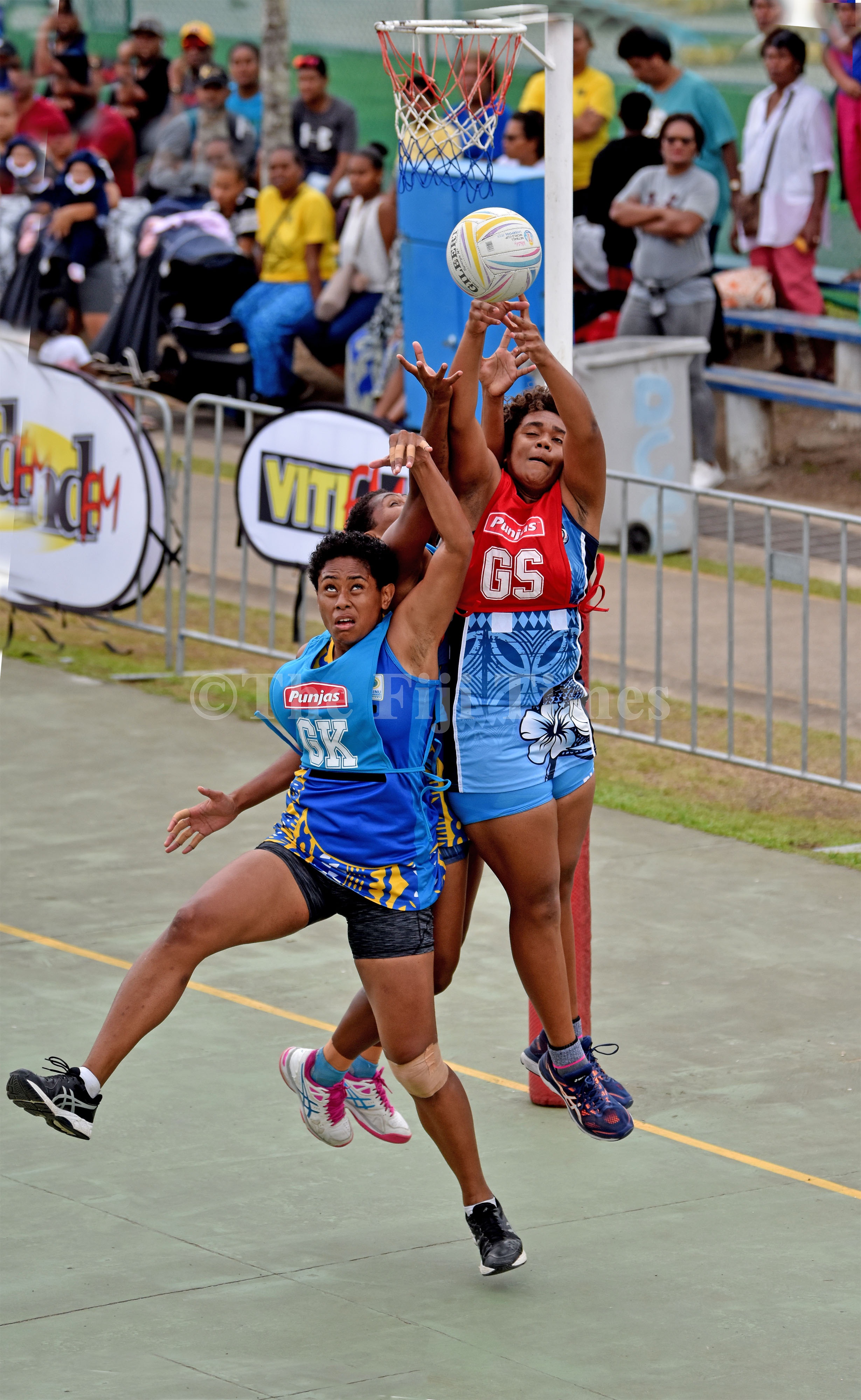 NETBALL Fiji has spiced up the standard of the sport through the commencement of the Digicel Punjas 2020 Reset Netball Championship which starts on Saturday.
The event has four teams consisting of national training squad members playing against each other for the next four Saturdays.
The teams are Digicel Flames captained by Alisi Naqiri, Punjas Stingrays led by Alisi Galo, Digicel Lightning captained by Nina Cirikisuva and Punjas Thunderbirds led by Vaiti Waqatabu.
The main purpose of the tournament is to announce Netball Fiji's 25-member Fiji Pearl training squad with the remaining players to be named in the Fiji A squad.
At the end of November once the national coach is named the squad will then regroup and gear up for the upcoming event.
Netball Fiji president RubyAnn Sorovaki acknowledged the sponsors for the opportunity to reset and start fresh.
"The theme of the tournament – RESET – is a reflection of how Netball Fiji has had to reposition and test our approach in the best interest of advancing our plans and strategies to achieve our objectives during this new normal," said Sorovaki.
Digicel chief executive officer Farid Mohammed believes that sports contributes to many positive outcome in changing lives for many people.
"We are all in for sports in Fiji and our sponsorships touches so many different facets of the games from grassroots to the elite including coaches, umpires and volunteers that are keys to the success of the sport," he said.
The tournament starts on Saturday where Digicel Flames plays Punjas Stingaray in the first match and Digicel Lightning plays Punjas Thunderbirds in the second match.