Netball faces low turnout
12 September, 2022, 4:00 pm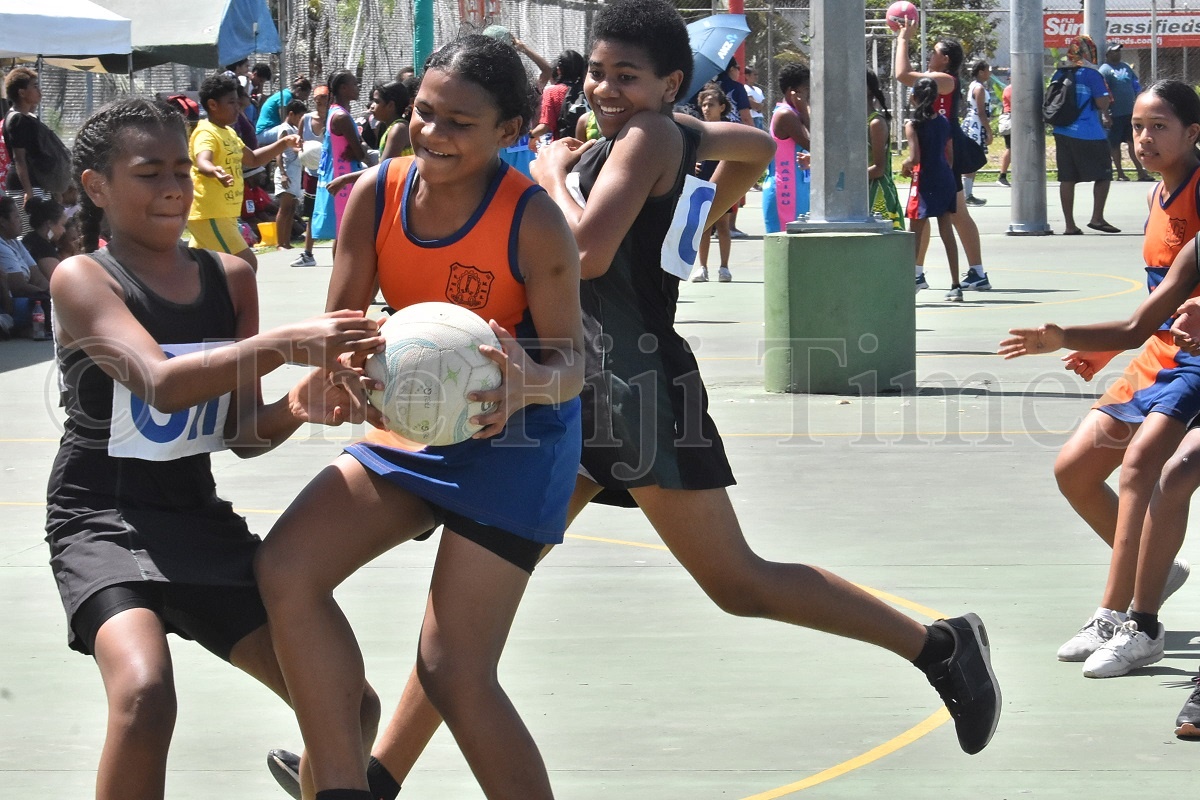 The Suva Primary School Netball competition has recorded a decrease in the number of teams taking part in this year's tournament.
Treasurer Suliana Sukatamani said ever since the success of women playing in rugby came into light, some girls had switched to playing tag rugby.
"This year has been a very difficult year and also different year in terms of competition, after a lapse of two years due to the pandemic, we've lost some of the good schools," she said.
"Some of these schools have gone to tag rugby resulting in some of our good players moving in purse of this sport.
"We have new schools from the Nasinu district that has joined us this year and after the first round of games, CMF and Nasinu Sangam Primary school joined us and resulted we have moved up the number of games that will play in this tournament.
"Well competition wise most of the girls are playing for the first time, skills wise its also different compared to the past years all schools are going back to the basics so it has been challenging." She said it has been great watching the girls play and from our perspective the girls are enjoying the games.
"We've seen some very good competition and some talents being unleashed in the past round of games.
"For the past two weeks we had raining weather but that hasn't dampen the girls' spirit as they continued to show up and play."
She added with the children moving in to rugby there has been a decrease in number of teams taking part and the competition has gone down.
"We've lost some of the top teams such as Veiuto who have been providing a tough competition to the others schools.
"Even when they are done playing netball they rush to St Marcellin ground to play rugby but I must commend the girls for playing the sport they love."