Negligence to be pursued by investigators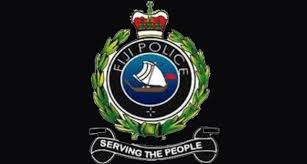 THE issue of negligence will be pursued by investigators in the case of the two-year-old girl who was found dead in a creek near Sawani village last Saturday.
This was highlighted by Police spokesperson Ana Naisoro is a statement issued yesterday.
Ms Naisoro said the post mortem is yet to be conducted and investigations are continuing.
The victim was reported missing by her father on Friday night and at first light on Saturday the search resumed where her body was discovered in the creek.