Need to pass on knowledge
29 January, 2019, 12:00 pm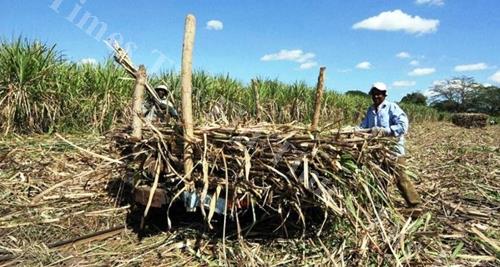 OLDER farmers have been urged to pass on their skills and knowledge to aspiring young canegrowers.
This was one of the suggestions made by a Sabeto grower during the National Sugar Industry consultations in Nadi last week.
Sohrab Ali, 69, from Natova sector, said young people were trained in sports while at school, but there was no form of training for farming endeavours.
"The backbone of the nation was sugarcane and today it is an ailing industry which needs a lot of brainboxes to come and fix this problem but it's not happening at all," he said.
"All my kids are abroad but that doesn't mean that we can't get more young people in this field."
Lands Minister Ashneel Sudhakar said there was a lack of young people in the canefarming sector.
"The technical colleges we have established teach some of these things, they don't necessarily teach cane harvesting, but they teach agriculture," he said.
"In fact, Government has announced an incentive, if a new farmer acquires a lease and wants to start agriculture, they are given a tractor and a piece of land by Government, they pay for it.
"What we have noticed is very few takers of that too. So we had to bring the requirements down, not a degree holder but even a diploma holder would do."