Need for gender analysis – former minister
2 December, 2021, 10:32 pm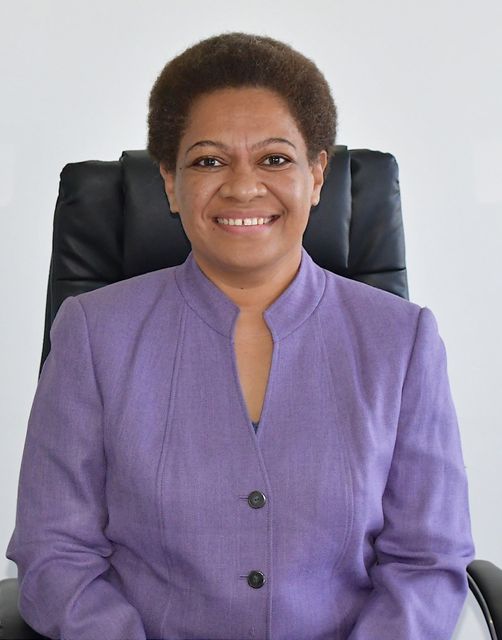 Former Women Minister Mereseini Rakuita says there needs to be analysis done of parliamentary systems to gauge whether they are working to enhance women's participation or are a barrier to it.
She made the comment while participating in a femLINKpacific Women In Leadership panel discussion last week.
Ms Rakuita said there was a Standing Order in Parliament that required every new law being tabled to undergo a gender analysis.
"The question I have always asked myself – do we as parliamentarians have the capacity to do a proper gender analysis," she said.
"Another question is – are we as parliamentarians given enough time to consider these laws that would have life-changing impacts on the citizens of this country.
"I am sure a lot of us would have heard about another Standing Order, Order 51, and I speak always in the context of a new law – for example the change of name.
Changing that particular policy – there's been statements made about it by non-government organisations and how it would impact on women, on married women in particular.
"Was there enough analysis done in Parliament itself to see how this would impact on the lives of women, how it would impact on their ability to exercise their right to vote?
"What I am saying is gender equality, women empowerment – if we are to make strides in this area, there has to be a systematic analysis of the systems in place – whether they are working to enhance women's empowerment or are they a barrier to that."
Questions sent on November 26 to Parliament secretary general Jeanette Emberson on the comments made by Ms Rakuita remain unanswered.