Navua fisherman on rape charge further remanded
3 December, 2019, 5:19 pm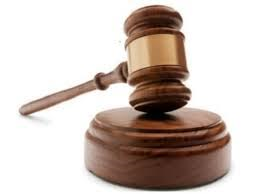 A 65-YEAR-OLD fisherman of Navua accused of raping his granddaughter has been further remanded by the High Court in Suva.
The accused appeared before judge Justice Riyaz Hamza today.
He is facing a charge of one count of rape.
It is alleged the accused raped the 10-year-old complainant during a family visit in Suva on November 5 this year.
Justice Hamza told the accused to file a proper bail application through his lawyer.
The man was further remanded.
The case now will be called on January 25, 2020.