Nausori highlands case: High Court refuses bail for Isoof
13 December, 2019, 7:35 am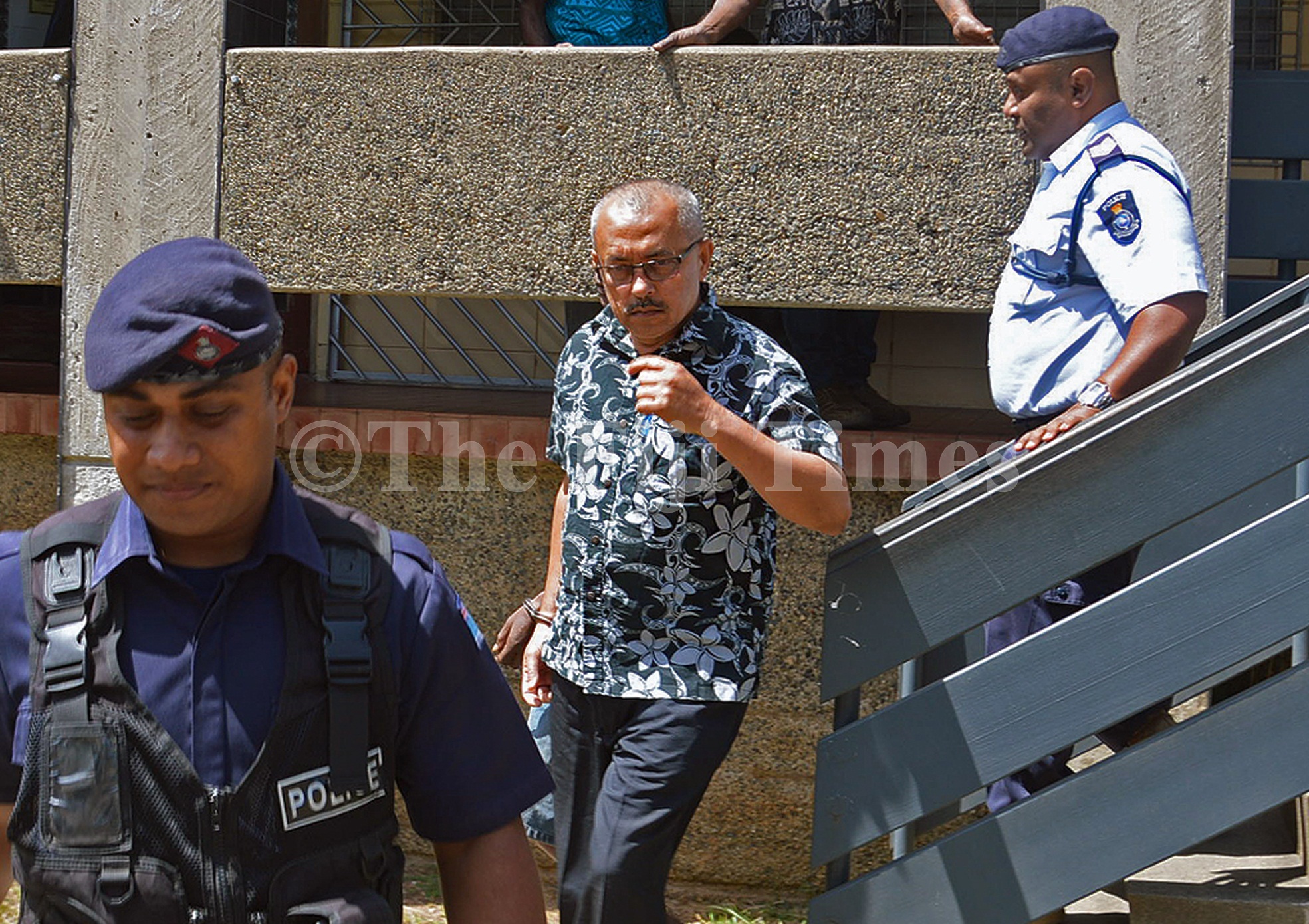 A MAN accused of murdering a family of five whose bodies were found in the Nausori Highlands three months ago, has been further remanded in custody after having his bail application refused by the High Court.
Muhammed Raheesh Isoof appeared before the High Court in Lautoka yesterday, while judge Justice Daniel Goundar presided over the matter via Skype from the High Court in Suva.
Mr Isoof is charged with five counts of murder and one count of attempted murder.
It is alleged that between August 25-26, 2019, the accused murdered three adults and two children and attempted to murder an 11-month-old infant by abandoning her at Nausori Highlands, Nadi.
The State had earlier objected to the accused's bail application on the grounds that he was facing serious charges and was a flight risk.
In his ruling yesterday, Justice Goundar said the prosecution was relying on circumstantial evidence and that the accused had a financial motive when he allegedly committed the murder.
He said that according to the prosecution, the five people died of poisoning after consuming some form of pesticide.
He said the toxicology report found pesticide residues found on the bodies of the five victims, however, prosecution was yet to establish the pesticide that caused their deaths.
Justice Goundar said in his caution interview, the accused said he had dropped the victims at Nausori Highlands but denied being responsible for their deaths.
He also said the accused had said in his interview that he was having an affair with the daughter of the elderly couple.
At the bail hearing, Justice Goundar said the investigating officer who took the stand revealed that the accused had changed his name to enter New Zealand after his deportation from Australia.
He concluded there was a possibility the accused would not turn up to court if released on bail.