Nauru widows get payment to cover some bank losses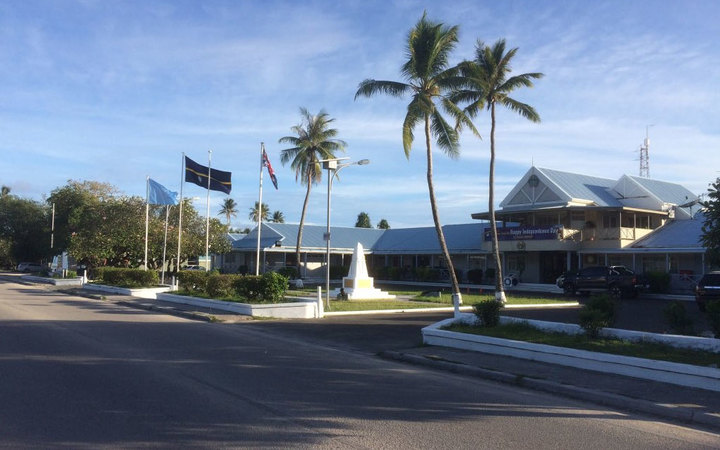 YAREN, 05 JULY 2018 (RNZ PACIFIC) – The government of Nauru has announced payment of US$369,000 to widows who lost money when the Bank of Nauru collapsed in 2006.
A total of US$29.4 million dollars was lost when the bank was put into receivership.
Finance Minister David Adeang said many Nauruans lost large amounts of money, which they never expected to see again, particularly after the previous administration wrote off 90 percent of the losses.
The government does not say how many widows received the money.
He said the since his government was elected it had made several payments to those most in need, including the elderly.
Adeang said the government prioritised widows because they were some of the most vulnerable in society.
The minister praised his own economic management for allowing the government to make the payments.
The basis of the Nauru economy is the millions it has received from Australia for housing one of its offshore detention centres for refugees and asylum seekers.