Nauru Parliament House riot legal proceedings continue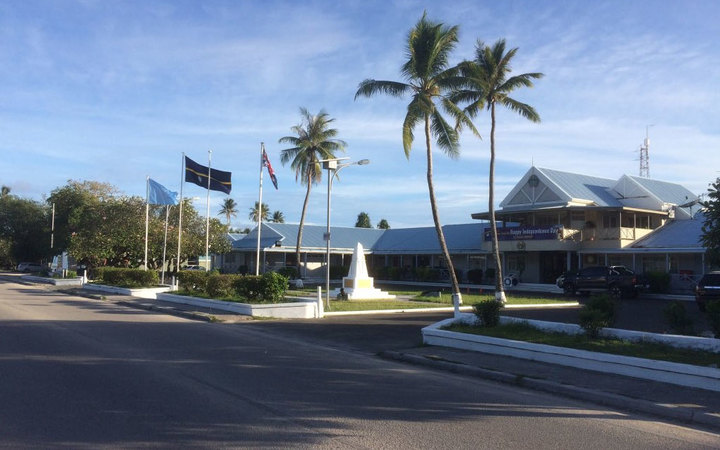 YAREN, 20 AUGUST 2018 (NAURU GOVT) – The Government of Nauru has sought to clarify misinformation contained in recent media reports, around ongoing court proceedings for a group of Nauruans charged over the 2015 Parliament House riot.
The Department of Justice has confirmed that lawyers for the defendants have applied for a permanent stay of proceedings, but that the trial which was originally set for 06 August, did not proceed as the judge vacated the trial date to first rule on the stay application.
The department said a claim that the trial did not proceed because "the Government had failed to comply with an order" to pay legal costs for the defendants, was incorrect.
The department explained that the order to pay costs was not made against the Government. The Government was not a party to the proceedings before the judge for assignment of lawyers so it could not lawfully comply with any orders that were made by the judge for payment. It is trite law that only parties to proceedings can be subjected to orders emanating out of those proceedings. This has been formally relayed to the Judge by the Department.
Nauru's justice minister David Adeang has urged the defendants to respect the legal process and said attempting to use overseas media to influence the court proceedings is not helpful.
"Nauru has a fair and independent justice system, and this case, like all cases, will proceed according to the rule and process of law," he said.