Naura to advocate on social media use
10 August, 2018, 10:13 pm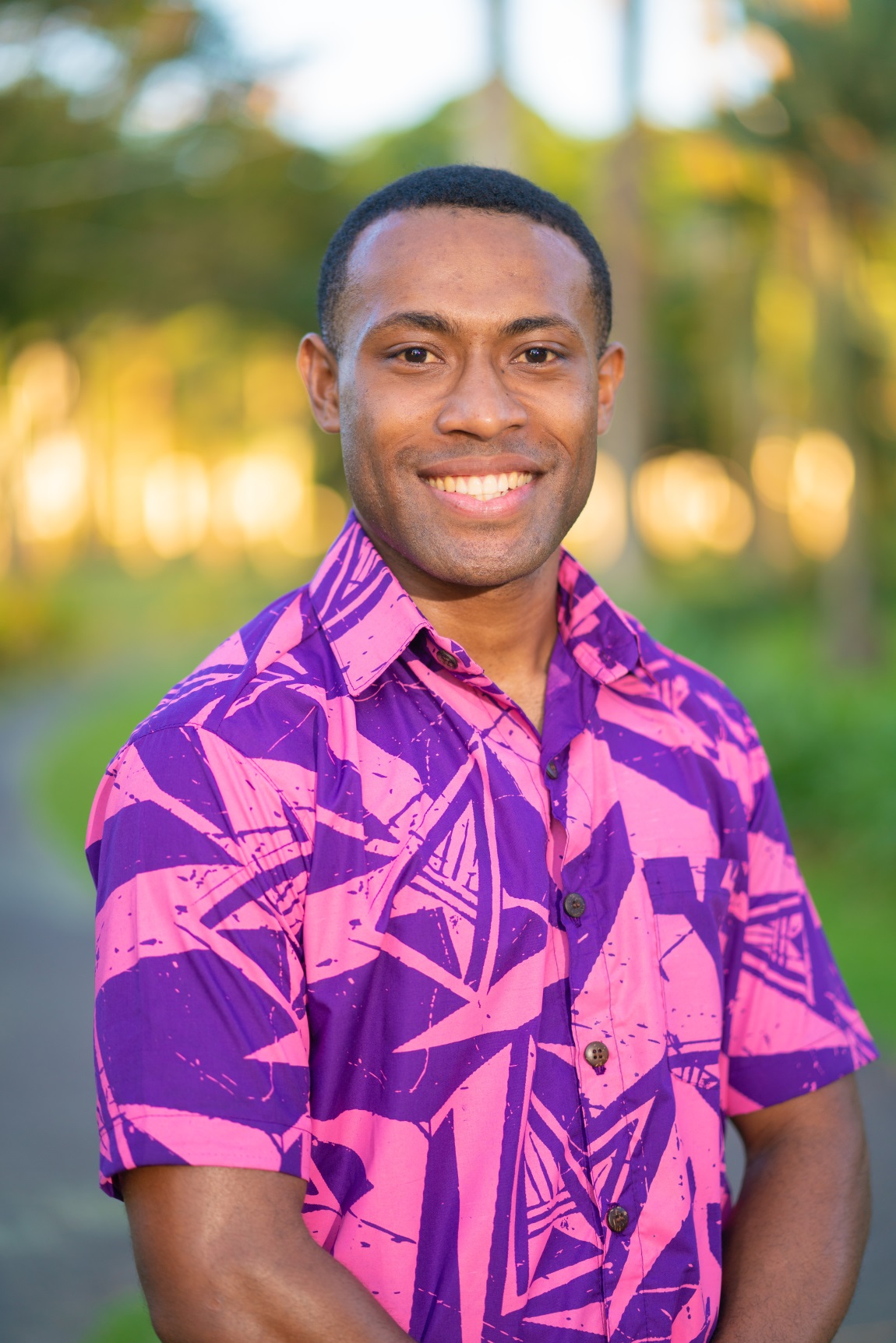 THE misuse of social media and its effects on our society and culture is the message that Romeo Vale Naura will advocate at the 2018 Vodafone Fiji Hibiscus festival.
The 23-year-old Balevuto, Ba lad with maternal links to Cautata, Bau in Tailevu, said the reason he chose this subject was because of the growing number of social issues such as discrimination of people of other races, culture, sex and exploitation of women.
"This is slowly changing our culture and society," Romeo said.
"My aim is to try and give awareness on the need to combat these issues," he said.
The former Dilkusha Methodist High School student, sponsored by Alvins Electric at this year's pageant, said the most exciting thing about Hibiscus was the experience he would gain during the week.
"It would really be one to remember and I hope I get to inspire someone out there to always believe in themselves."
Romeo said one thing he feared the most leading up to the festival was stage fright.
"I have been talking to my co-coordinators who have been giving advice and helped me and my sash brothers by doing mocks to prepare and give us confidence.
"I have always thought of myself as a charismatic person. I want to use this platform to inspire young men like myself to always take risks and follow their dreams, even when it seems the odds are stacked against you and you don't feel qualified enough."
Romeo said one personal belief he wanted to amplify was the need to wake up to what was happening around us.
He said with climate change being real, as a nation, "we need to stand together to combat its effects because it will be more devastating on us Pacific islanders".
"A lot of us will have to move and relocate from their homes in the coming years because of climate change."
The former sale assistant of Jacks of Fiji said his preparations for the festival had been a hectic one but everything was starting to come together now.
"It wouldn't have been possible without the help of the Hibiscus committee, our coordinators, family and friends. I'm extremely happy about them and making them proud is my aim."