National consultation highlights LGBTQI challenges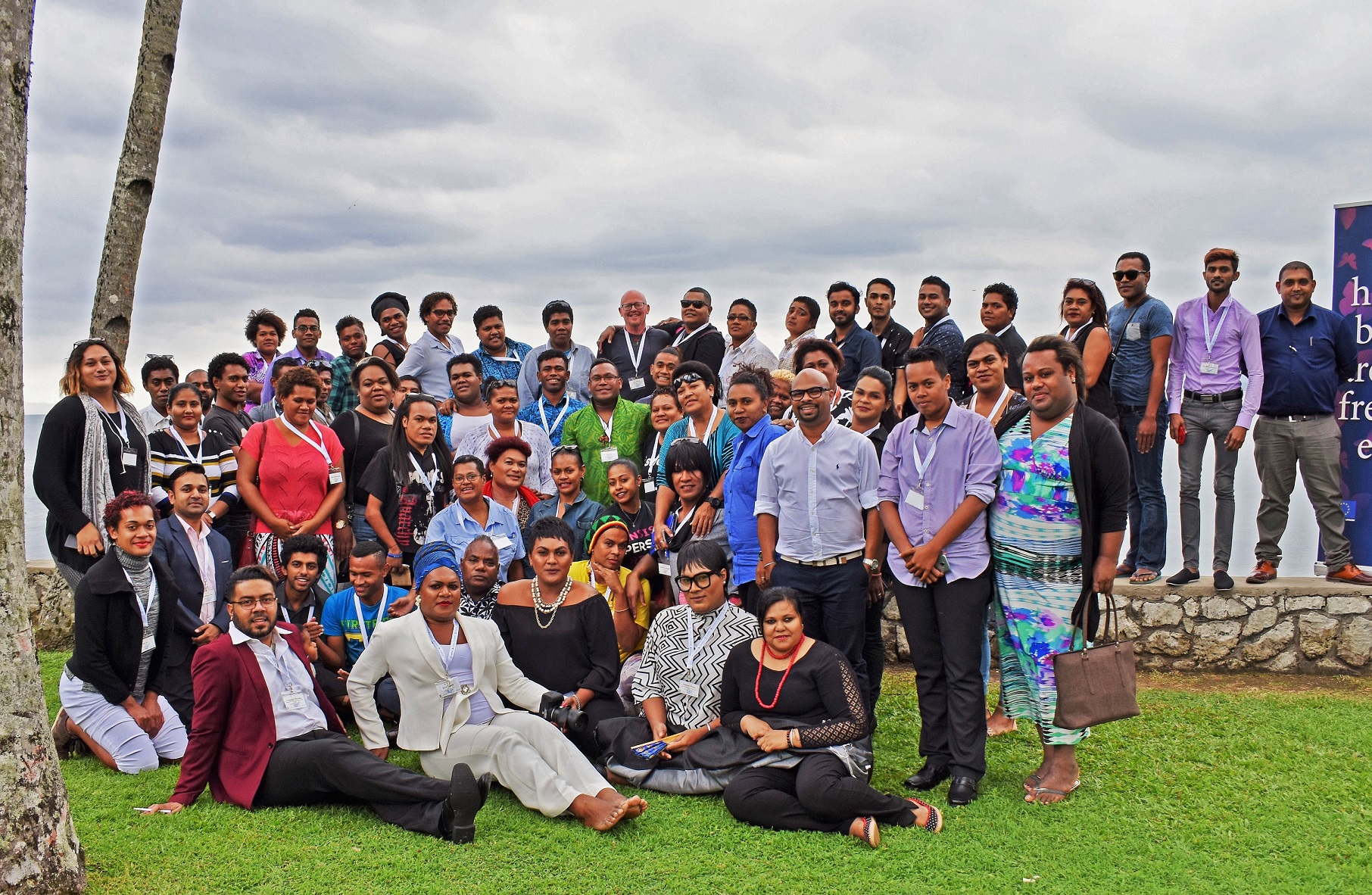 SEVENTY participants recently attended a two day national consultation to identify human rights challenges faced by the lesbian, gay, bisexual, transgender, queer and intersex (LGBTQI) communities living in Fiji have voiced out various issues the LGBTI community face.
The challenges highlighted at the consultation included discrimination, vilification and harassment of LGBTQI persons simply because of their sexual orientation, gender identity or expression and or sex characteristics (SOGIESC).
Violence, condemnation and discrimination by family and the public, allegations of unfair treatment by law enforcement agencies, discrimination faced when accessing health services, discrimination at workplace, physical and emotional abuse of sex workers were also some key issues highlighted by the participants.
A statement from the Human Rights and Anti-Discrimination Commission (HRADC) stated that the platform was integral in identifying the structural causes of violence whether it be in the intimacies of our homes and or the public sphere.
"This initiative is also consistent with the recommendations made by the UN High Commissioner for Human Rights on his recent visit to Fiji.
The consultation also saw the launch of a process to develop a national plan of action in collaboration with the HRADC to address the identified challenges.
Also from the consultation, a working group has been formed to develop a national plan of action, which will be useful in finding practical solutions to arrest some of the challenges highlighted by the participants at the two-day consultation.
The national consultation was attended by participants belonging to the LGBTQI communities from around Fiji including maritime zones and remote areas, where they had an opportunity to discuss key intersectional challenges, priority issues for different LGBTQI identities.
This was the first national LGBTQI consultation since the establishment of the HRADC.