Nasinu football to compete against top teams after eight years
15 January, 2019, 7:09 am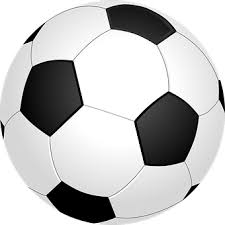 THE Nasinu football team will compete against the top gunners of the Vodafone Premier League after a lapse of eight years and their first VPL match will be a much-anticipated encounter from the fans.
Nasinu will take on Ba on Sunday and the team head coach Nathan Shivam has urged fans along the Suva-Nausori corridor to come in numbers and show their support.
"This will be the Nasinu football team's first league match at the premier division after eight years and they will be taking on top local football clubs and the players will need the support from the fans who waited for so long to witness their club rise to the elite level," said Shivam.
"It won't be an easy task taking on top gunners in local football because they've been in the system for some time getting used to the atmosphere against other premier teams, however, the support of the fans on Sunday will boost the morale of the young footballers on the side."
Nasinu plays Ba at 3pm at Nausori's Ratu Cakobau Park on Sunday.
In the other match at the same time, defending champion Lautoka faces Tavua at Churchill Park.