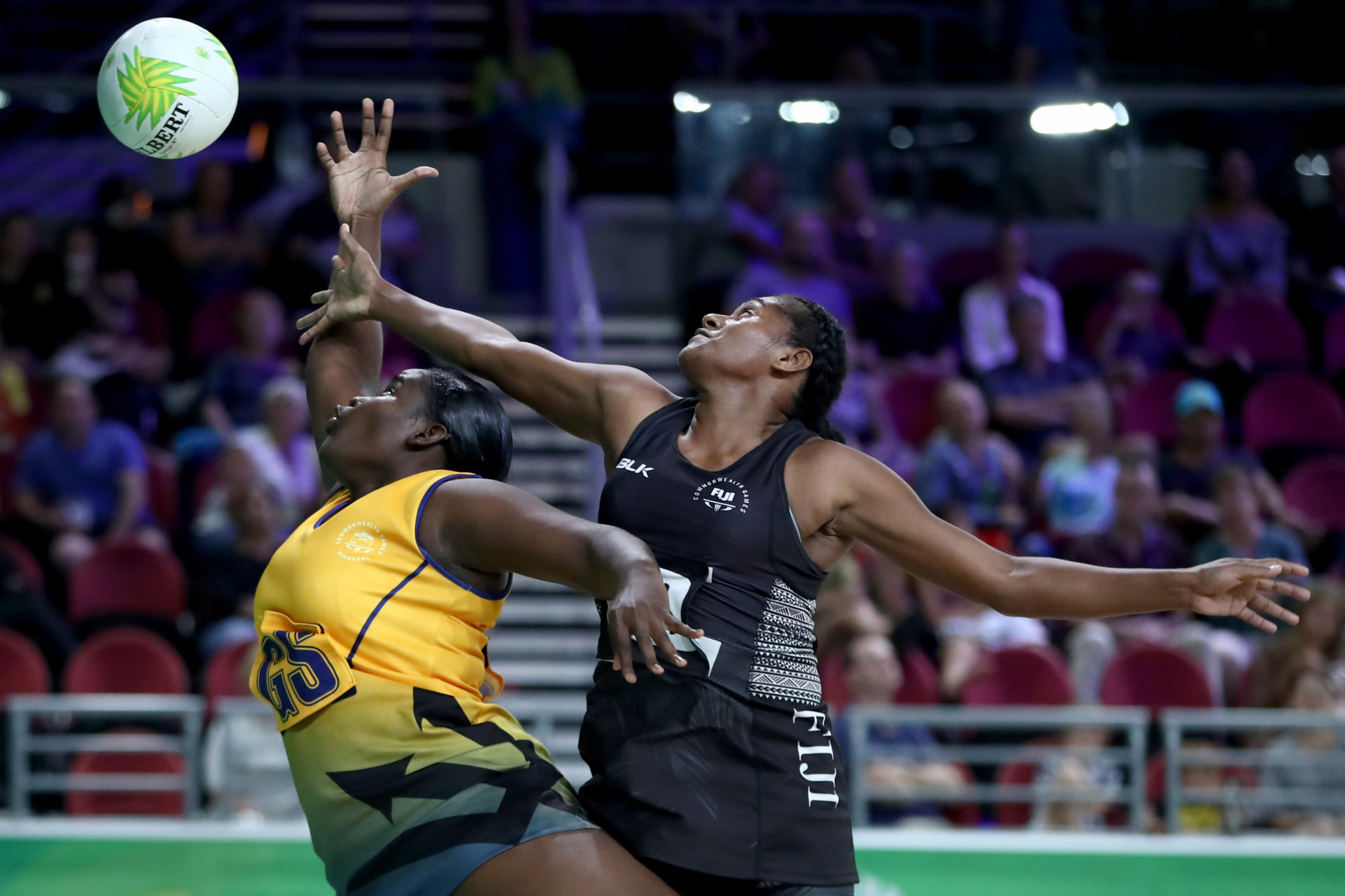 Alisi Naqiri says she doesn't want to be measured by the impact that all her hardships in life have had on her, but she prefers to be measured by the extent of her refusal to allow those hardships to dictate her and who she becomes. Naqiri is a mother of three, a police constable and a netball player.
Through all those roles, the Vatutu, Nawaka Nadi native said it took sacrifice to juggle all the responsibilities to follow her dreams.
With age catching up, the 32-year-old is giving her best to be selected for any national team to participate in any international event.
She has shouldered another responsibility to lead the Fiji Pearls at the Oceania Netball World Cup Qualifiers, for Cape Town 2023, which will take place in Suva, Fiji from July 19–23.
Earlier this year, Naqiri was part of the extended squad which played against Singapore in warm-up matches and was fighting for a spot to be included in the Unaisi Rokoura-coached team for next week's event.
"It has been a tough journey, but I love it as nothing comes easy to those who work hard," Naqiri said.
She said because of her work commitment and her love for the sport, she missed her kids a lot.
"I, most of the time spend less time with my kids because of work commitment and training," the former Nawaka District School student said.
"They have come to understand me and I am thankful for their support." The 2015 Netball World Cup member said it was challenging to see young players coming up.
Naqiri represented Fiji at the Commonwealth Games in 2018 and was also a member of the national side in the PacificAusSports Netball Series earlier this year.
She attended Adi Cakobau School and represented the school in athletics and finished her education at Suva Grammar School.
At the age of nine, Naqiri started to fall in love with the sport and at 18 while still a Form 6 student at ACS, she was part of the Fiji under-21 squad.
Naqiri is on her way to making her legacy after her relatives succeed in other sports.
"I have relatives who were idols in their playing days such as Alifereti Dere, who captained the Fiji 7s team to a three-year reign at the Hong Kong 7s and Pauliasi Tabulutu both from the Nabua Rugby Club," she said.
"Also the Raitutu sisters in Silivia and Akeneta played volleyball."