Nairoso convicted of crime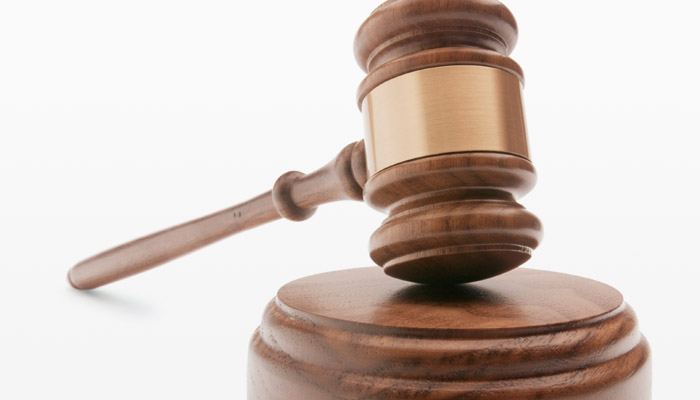 HIGH Court judge Justice Riyaz Hamza yesterday told a man who stole items worth $2647 from Subrails Furniture Centre in Nabua, Suva that he was liable for his actions.
Sairusi Nairoso pleaded guilty to one count of aggravated robbery and one count of theft when he appeared before Justice Hamza at the High Court in Suva yesterday.
Mr Nairoso, with others had stolen two television sets and a generator from Subrails on January 23 this year.
Justice Hamza convicted Mr Nairoso on both counts.
Mr Nairoso then sought the court's forgiveness and promised not to re-offend.
Justice Hamza told the man that he was also liable on common enterprise.
The 23-year-old was arrested on February 19 this year.
The court heard that during his caution interview, he admitted that he committed the offence and he also informed the police that he had sold the items which he had stolen.
The items were later recovered by a team of police officers.
He will reappear in court on Friday for his sentencing submissions.