Nadi Police operation move to temporary location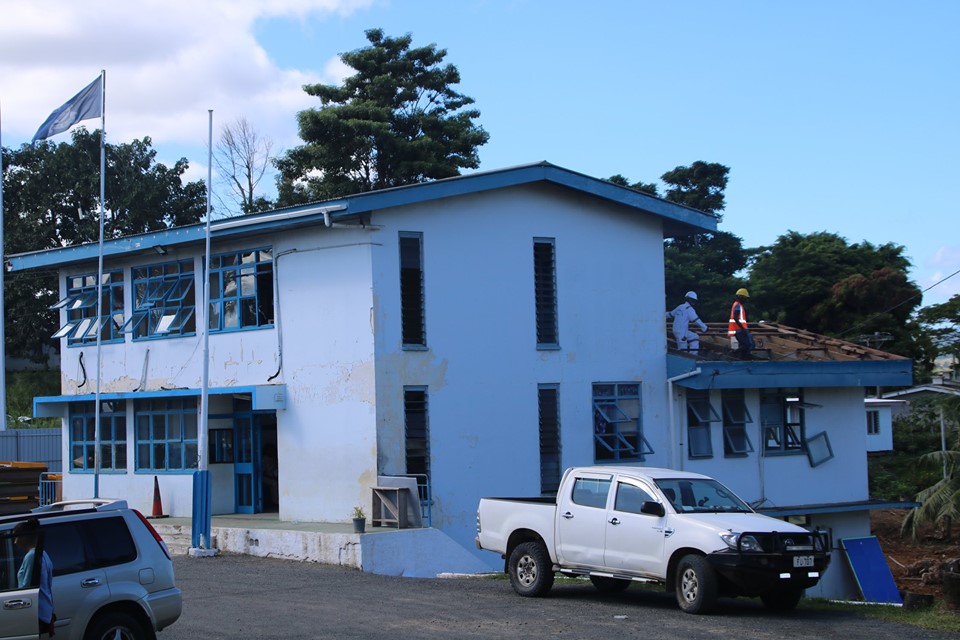 NADI Police officers is now operating from their new temporary location at the Government Building on Koroivolu Lane, next to the Telecom Fiji Limited Exchange Station.
The station operation began there from Thursday, May 16, 2019.
The Government Building is also being shared by the Ministry of Labour and the Ministry of Health.
Police said the new location would cater for the Officer in Charge of Nadi Policing District (OCPD/Nadi), the Station Officer (SO/Nadi), Station Sergeant, Police Clearance and the Charge room where complaints can be lodged at any time.

It stated the rest of the units, which include Crime, Traffic and Community Policing will be accommodated at the Nadi Bure.
Work on the new three-storey building for Nadi Police Station has started and is expected to take two years to complete.
The following are the contacts of the Nadi Police Station and personnel:
Landline: 6700222, Mobile: 9905 607, Fax: 6708072
OCPD/Nadi (ASP Samisoni Naqica) – 9905 297
SO/Nadi (IP Mohammed Riyaz ) – 9905 218
Email: nadpolstation@gmail.com