Nadi owed $1.3m in town rates
19 January, 2021, 6:00 am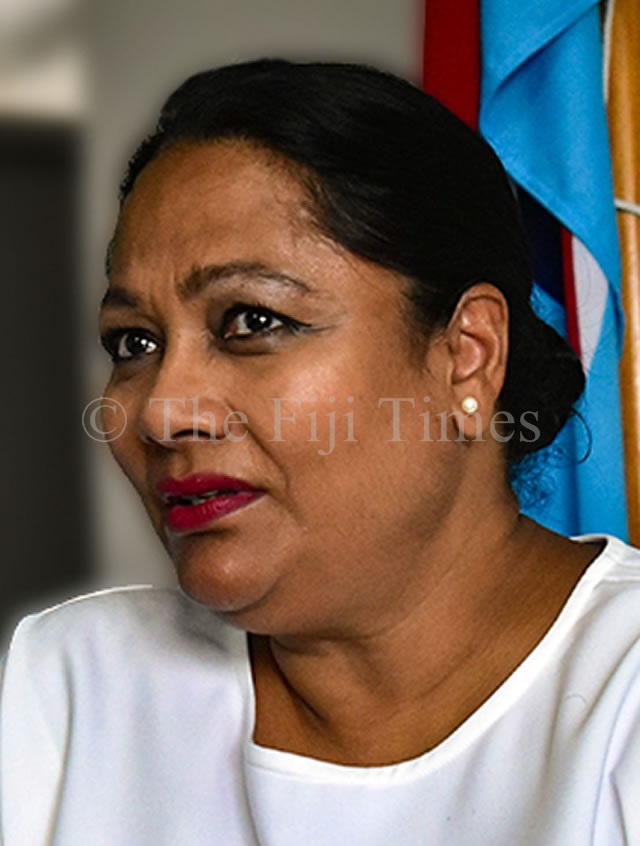 Ratepayers owe $1,329,380 to the Nadi Town Council, said Minister for Local Government, Premila Kumar.
She made the comment at a Nadi Chamber of Commerce and Industry function last Saturday.
Mrs Kumar said Nadi had 2900 ratepayers and a population of 71,048. "As representatives of Nadi's significant business sector, you serve this local community and visitors from other parts of Fiji," she said.
"The decisions you make now will be building the future of the western part of Fiji.
"Municipalities cannot do this alone. Municipal councils, ratepayers and other stakeholders will have to work together."
Mrs Kumar said improved service delivery should be everyone's number one priority.
"I am grateful to the ratepayers and businesses which have been up to date with their rates and fees, but it is not fair to these ratepayers when others do not pay rates.
"I urge everyone to work with your councils so they can provide better services.
"I encourage you to hold on to the hope that 2021 will see our economy recover.
It will be a slow process but we will get there."