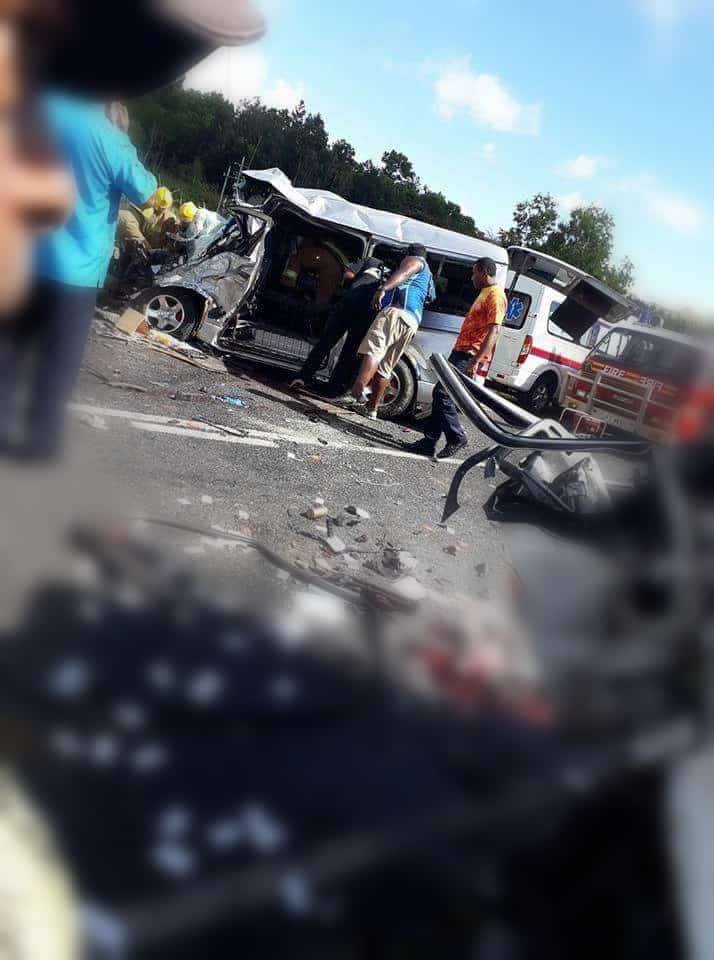 SIX people have been confirmed dead in the fatal accident at Nabou in Nadroga this morning.
A minibus, a vegetable truck and a private vehicle were involved in the accident.
Police spokesperson Ana Naisoro said dead are the truck driver, a passenger in the truck, the van driver and three of his passengers.
Ms Naisoro said about 9:45am the truck was heading to Nadi when the driver allegedly lost control of the vehicle and went to the right side and collided with the oncoming minibus.
Stay with us as we bring you more updates this story.