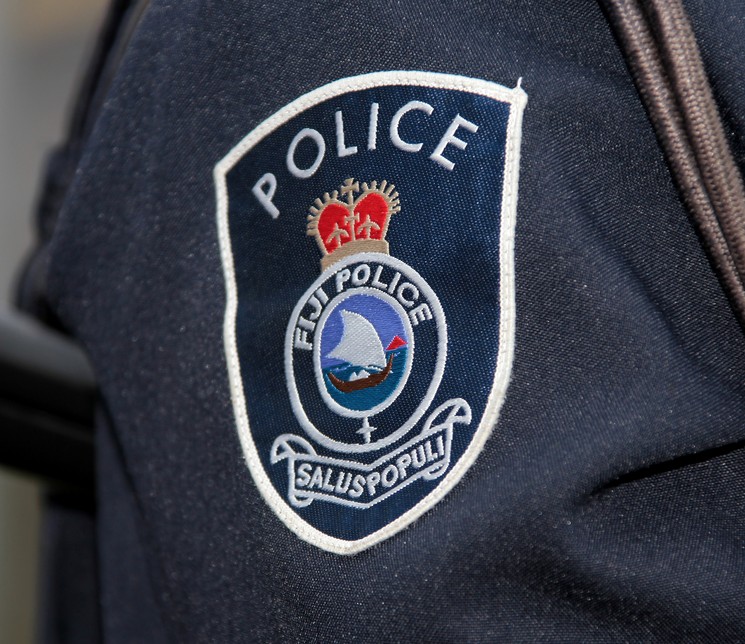 THE young man who Police believe was a victim of an alleged murder at the Suva foreshore last Thursday has been identified as a 23-year-old tertiary student.
Police spokesperson Ana Naisoro said a fellow student had come forward after reading the request for information to identify the victim.
She said a close relative was notified and he had since identified the victim as his nephew.
Ms Naisoro said a post-mortem examination would be conducted as investigations continue.