Murder trial: Doctor takes stand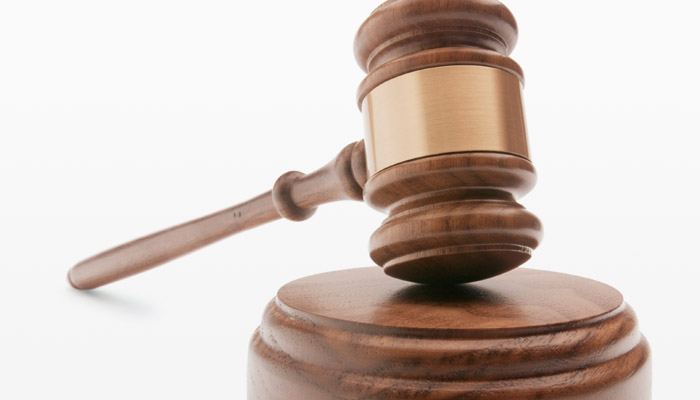 A DOCTOR today took to the stand as a state witness in the murder trial of a woman who allegedly set her husband on fire in Sakoca.
State witness Dr Amit Sewak today informed court that the accused – Marianne Premila Devi – admitted that she had thrown kerosene on her husband.
Dr Semak said the accused also admitted that she also lit the fire on him.
Devi is charged with one count of murder for allegedly throwing a bowl of kerosene on the victim from head to toe and setting him on fire on November 16, 2016.
Dr Sewak said the woman was very calm when she told him about what had happened to her husband.
As a result the victim allegedly suffered third degree burns and died on November 24, 2016.
The trial continues tomorrow.