Murder suspects' files with DPP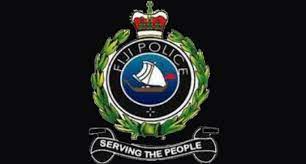 The files of the three murder suspects linked to the recent death of a woman in Labasa have been sent to the Director of Public Prosecutions for legal advice.
The three, a couple and the husband of the victim, have already been questioned and released.
Police spokesperson Ana Naisoro said the victim was allegedly beaten by the three on April 24 during a drinking party.