Multiple robberies suspect arrested, to face court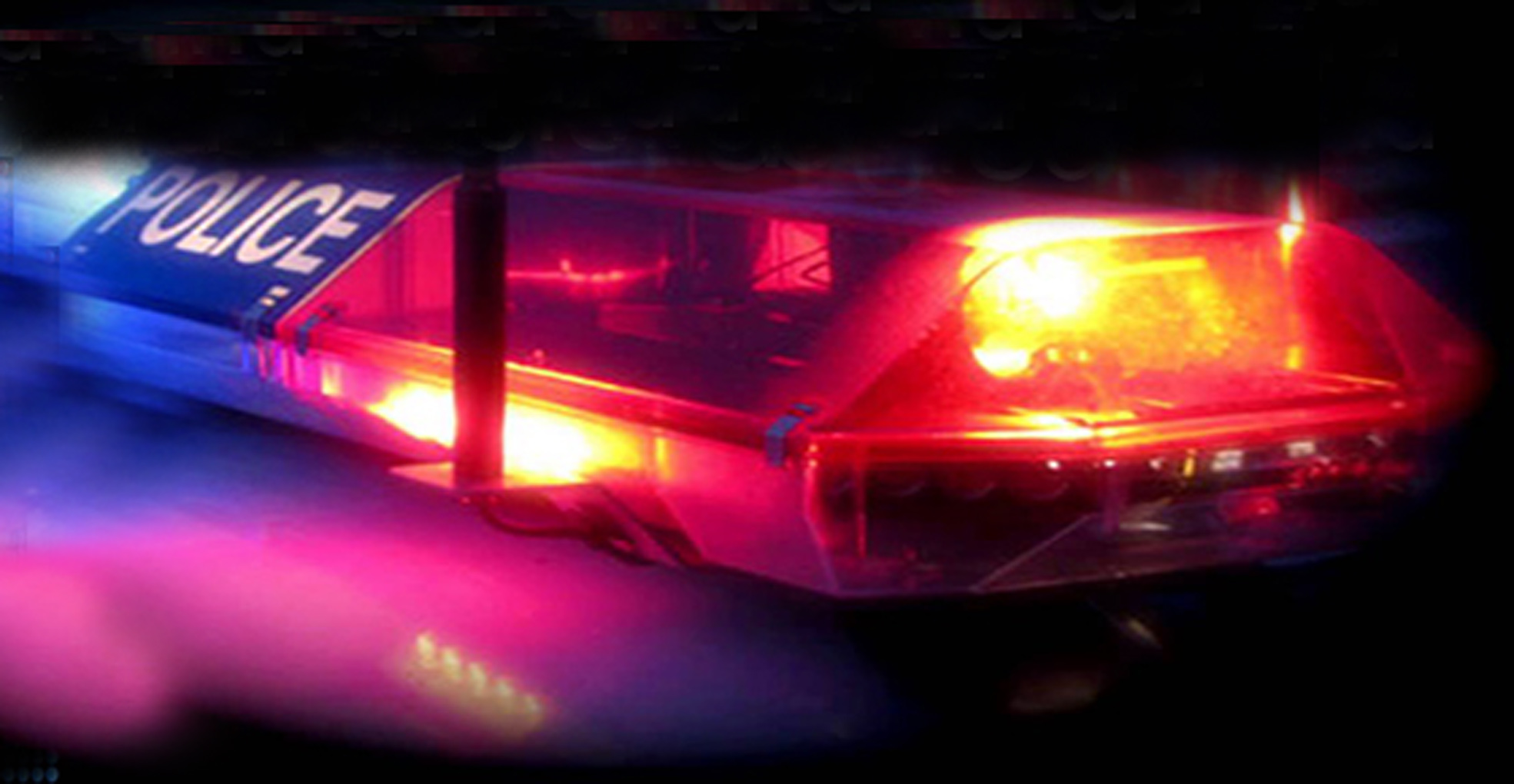 A TWENTY one year old man charged with his alleged involved in three aggravated robbery cases will be produced at the Suva Magistrates Court this afternoon.
The Fiji Police Force has charged the man in relation to the following cases:
April 17: A 39 year old manager was robbed at the junction of Princess Road and Wairua after he stopped his vehicle to answer a telephone call.
April 21: A 25 year old manager was assaulted and robbed at his Tamavua home.
April 24: A 72 year old woman was robbed of cash and jewellery.
According to Police statement released this hour, other suspects had been earlier arrested and charged while investigations and efforts to apprehended other suspects continue.